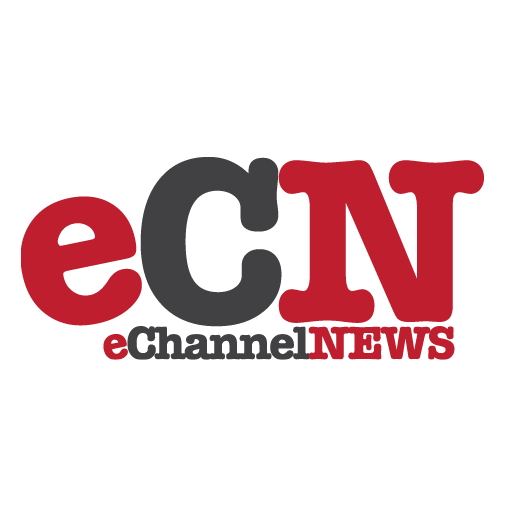 This weekend a Congressional mandate goes into effect that bumps up the start of daylight-saving time by three weeks. This may create a
huge problem for consumers who rely on technology to help them through their day, since most personal computers have been programmed to move their clocks forward on April 1.
Unfortunately, the fix isn't as simple as it seems, since daylight savings has also been extended a week longer in the fall. While not inciting the doomsday predictions of Y2K, this time change is expected to create an immense amount of inconvenience for consumers.
Microsoft has issued a patch to update your computer — support.com is offering FREE expert assistance to install this patch and navigating any additional issues. support.com is available to
educate your audience on the problems and solutions available for consumers.
This FREE service is available immediately by either visiting support.com or calling 1-800-PC-SUPPORT.