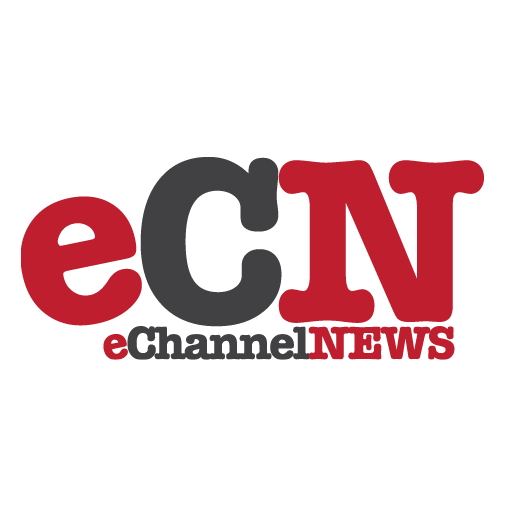 ABI Research will address the topic in a new Research Service intended to remedy the scarcity of analysis surrounding these threats.
"There are still some very significant wireless security issues that affect not just a single industry, but a whole range of vertical markets, from handheld devices to large network equipment, to databases in end-user premises," says ABI Research vice president Stan Schatt. "All are subject to attack right now."
This wide variety of at-risk sectors has led ABI Research to establish its new "Wireless Security Research Service." In contrast to other studies that address wireless security in a particular industry such as health care or retail, the ABI Research offering is specifically aimed at analyzing the threats across a number of vertical markets, in addition to assessing security vendors and the solutions they offer to protect wireless data.
"The Wireless Security Research Service will be able to examine any class of wireless equipment to discern what the security gaps and issues may be," notes Schatt. "Then we evaluate what vendors are doing to fix those vulnerabilities."
The Service includes a research study titled "Who Leads in WLAN Security?", a "Wireless LAN Security Vendor Matrix", Research Briefs on a number of topics including malware in wireless devices, and ABI Insights, as well as an upcoming study of network access control.