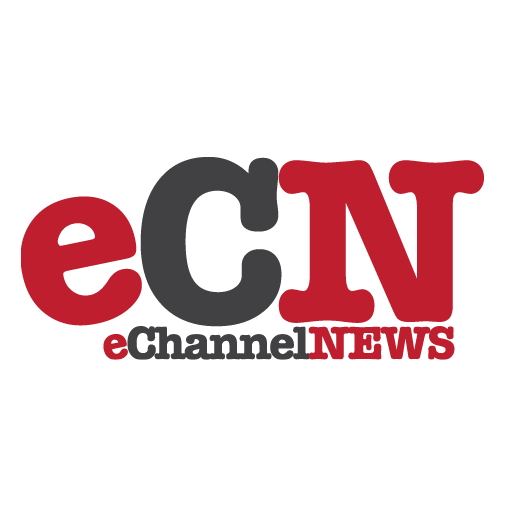 Industry sources are reporting that Nintendo might showcase their next generation gaming console at the upcoming E3 event.
The company still offers the Wii as their primary latest generation gaming console. It started out with a bang killing the competition from Sony and Microsoft. But things have been much different in the last couple of months.
Wii is now struggling against the more powerful consoles from the rivals. And the company needs to come out with something new to keep the interest on.
Sources say that the company would definitely boost the HD capabilities in this edition. The company has already indicated that their next console is unlikely to offer 3D capabilities like their recently launched handheld device 3DS.
There are some reports that the new hardware would be significantly more powerful and would provide support for Wii games to ensure that enough material is available for it on launch date.