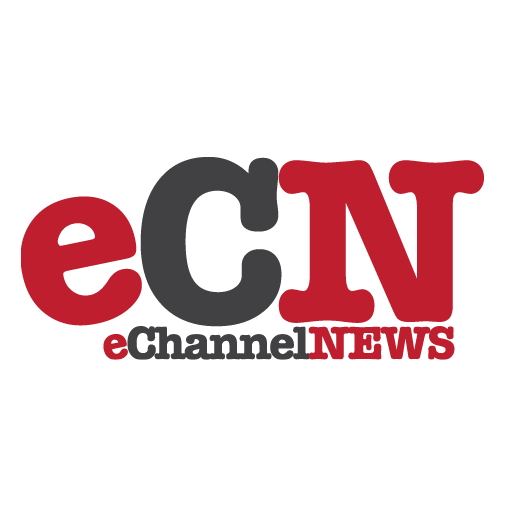 Pinch Multimedia, the team behind the successful Converter! app, announced today the release of TalkTapp for iPhone, an app that allows users to post messages in 23 languages on social networks using their voice. The move signals the first step of the company's initiative to revolutionize social networking.
TalkTapp allows users to speak to the phone, and then see the content of their spoken message appear in an Apple-like dialogue bubble. The message can then be posted on Twitter and Facebook via a single button tap. States Pinch: "TalkTapp is 'so easy to use. Just Talk and Tap, and your social networks are updated.'"
TalkTapp can also be used to send an SMS or email without having to leave the app. Additionally, users can attach and modify pictures very much like with Facebook or Instagram. TalkTapp is currently able to recognize 23 languages and dialects, a level of functionality currently unavailable on the iPhone.
Indeed, the idea for TalkTapp came from Pinch Multimedia CEO Branko Zabala's realization that Siri, while capable of handling many voice-recognition tasks, was totally incapable of posting messages on social networks. An exhaustive search of the App Store revealed that no current app offered the desired level of functionality.
"I love tweeting and posting on Facebook," says Zabala, from his offices in Santa Cruz, Bolivia, "but it occurred to me that the social network interface could be simpler and smoother, especially since I'm always on the go and need to be hands-free. Siri, though she can recognize what I'm saying, currently can't post to Twitter or Facebook. And, even though we've learned that she'll have this capability with iOS 6, she still won't be able to post to multiple networks at once or from a phone that isn't an iPhone 4S. TalkTapp, on the other hand, can post to networks simultaneously, and from any iOS device. It truly lets you make your voice heard on your social networks."
Additionally, says the CEO, future versions of the app will expand to include the most popular social networks, social feeds and a lot more.
Simultaneous with the release of TalkTapp, Pinch Multimedia has also announced that both its apps will be at a discounted price of $0.99 for a limited time. Zabala had this to say about the company's future plans: "Our team is full of great ideas and we know where this industry is headed. We're changing the world one app at a time."
When pressed for more details, Zabala says: "Things are changing very quickly, and we are at the forefront of that change. Our first app's success showed us that we are on the right track. We are sure that TalkTapp will soon be a Top 10 App on the App Store."