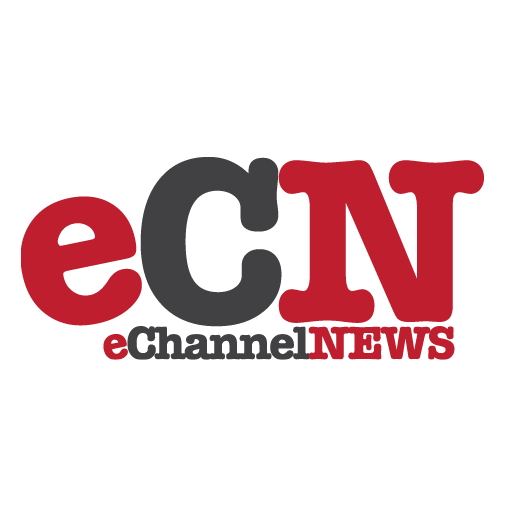 Brightstar Corp., the world's largest wireless distribution company and leader in services for the wireless industry, announced that it has acquired San Francisco, Calif.-based LetsTalk.com, Inc. ("LetsTalk"), a leading provider of mobile device activation and e-commerce solutions. The acquisition allows Brightstar to offer LetsTalk's customizable .com and activation solutions to its more than 100,000 manufacturer, operator, retail, and enterprise customers in over 100 countries.
With more than 13 years of providing solutions to the wireless industry, LetsTalk provides activation services to the leading U.S. carriers and delivers e-commerce services to leading retailers and manufacturers. The company also operates white label websites for many well-known retailers that offer connected products to consumers.
"Wireless retailers are seeking ways to deliver a consistent, customer-centric experience, and until now, there has not been a solution that ties all of their channels together," said Marcelo Claure, CEO of Brightstar Corp. "Integrating LetsTalk's offerings into Brightstar's existing retail service offering allows us to deliver a fully integrated solution to our customers, which in turn will provide a seamless and superior omni-channel experience for consumers."
LetsTalk will be rebranded as Consensus and David Stritzinger, Brightstar's former CTO, will be appointed President. Consensus will remain headquartered in San Francisco.
"Brightstar can now extend the wireless supply chain to the point of purchase and enable sales of connected products through an integrated omni-channel that includes online, in-store, mobile and social interfaces," said David Stritzinger. "Consensus is a great example of how Brightstar continues to respond to gaps in the wireless ecosystem with creative new solutions to enhance both the consumer experience and customer profitability."