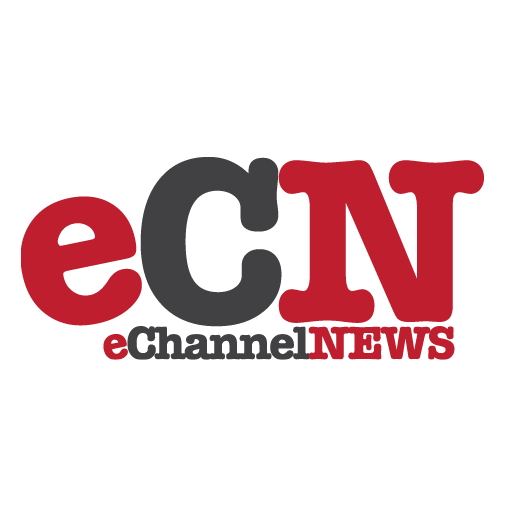 Seagate
Technology today
announced that it has filed a patent infringement lawsuit against Cornice,
Inc. in the United States District Court for the District of Delaware.
Seagate's lawsuit against Cornice in the U.S. District Court asserts
infringement of six United States patents that relate to several areas of disc
drive technology. As part of this lawsuit, Seagate is seeking monetary
damages and a permanent injunction that bars Cornice from making, using,
importing, offering to sell, or selling the allegedly infringing products in
the United States.
"We believe very strongly in competing in the marketplace based on the
innovation, reliability, performance and quality of our products," said Bill
Watkins, Seagate president. "However, we cannot allow the competitive
advantage we've established through our long-term investment in R&D to be
unfairly attacked by those who would illegally infringe on our technology
portfolio and intellectual property."