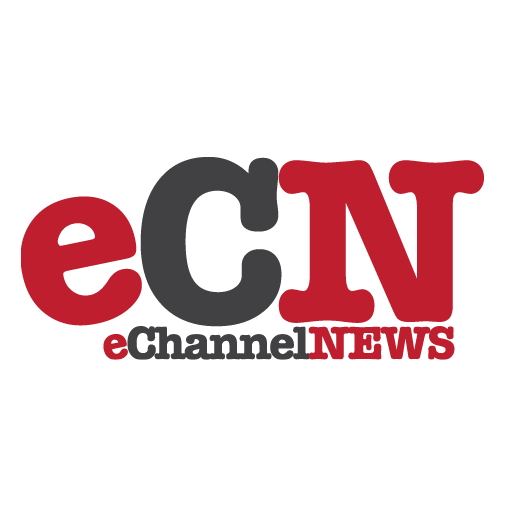 Sony of Canada Ltd. today introduced the PCS-11 videoconferencing system, designed specifically to meet the point-to-point conferencing needs of the small and medium- sized business market.
Powered by the same platform as the award- winning Sony PCS-1 series of videoconferencing solutions but offering a more basic suite of functions, the Sony PCS-11 delivers a television-like picture, encryption capabilities for privacy and built-in quality of service to allow for smooth performance while conferencing on the Intranet/Internet and ISDN.
The PCS-11 is capable of receiving data from the far-end via a digital whiteboard or the DSB (data solution box) connected to a PCS-1, and displaying it as 4CIF (Common Intermediate Format) video.
"We are responding to a business sector that requires videoconferencing with superior picture and sound quality, but doesn't want to purchase more system than is needed to achieve that," said Rick Perkins, Product Manager, Videoconferencing Systems, Application Systems Division, Communication Information Systems Group, Sony of Canada Ltd. "With the PCS-11, we offer solid videoconferencing functionality without compromising the clarity and quality of their calls."
Compliant with the recently ratified H.264 industry standard coding, the PCS-11 offers television-like picture quality on half the bandwidth, meaning a videoconference call placed using a bit rate of 384 Kbps (kilobits per second) can now exhibit the picture quality of a 768 Kbps bit rate call.
The PCS-11 also offers speeds up to 1 Mbps (megabits per second) for the IP (Internet protocol) network and overcomes network congestion or bandwidth limitation issues due to the lower bandwidth demand of H.264 coding.
Helping to maintain the security and integrity of a conference call made on the public Internet or LAN/WAN (local area network/wide area network) connections, two advanced technologies are built in to uphold picture quality for varying levels of network performance. Sony's Quality of Service (QoS) technology, including proprietary Adaptive Rate Control (ARC) and Auto Repeat Request (ARQ), is also standard. ARC automatically adjusts picture quality to changing network conditions and ARQ helps avoid picture collapse by recovering and resending lost packets buffered in the encoder. The result is fewer interruptions and better performance while conferencing on the public Internet or on LAN/WAN networks.
The PCS-11 system offers industry-standard Advanced Encryption Standard (AES) protection against unauthorized access for audio, video and data transmitted through the PCS-DSB1 data solutions device. Typically a high-end option, AES encryption is standard on the PCS-11 series.
Inheriting the compact and stylish two-piece design of the PCS-1 with built-in microphone, the PCS-11 provides the flexibility to install the videoconferencing solution in a variety of applications including room systems, roll-abouts, set-tops and executive offices. Also like the PCS-1, the PCS-11 supports a "private phonebook," which allows the storing of numbers on Memory Stick® media. The system also supports "auto call," a feature that allows the user to initiate a conference by simply inserting the Memory Stick media into the videoconference unit.
The Sony PCS-11 videoconferencing system is available through authorized Sony resellers across Canada, with suggested list prices starting at $5,999.
First introduced in June 2003, the PCS-1 videoconferencing product line was designed to broaden the appeal of videoconferencing to companies of any size and industry by combining advanced technologies with ease of use and practicality. A distinctive two-piece design (codec and separate camera) enables integration into a variety of spaces and installation into a variety of displays.