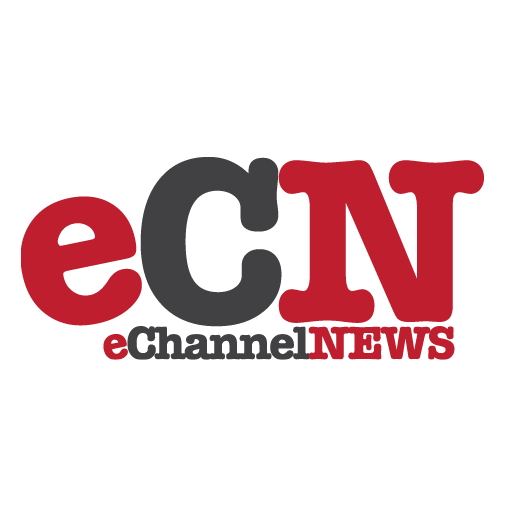 Maxtor Corporation today announced that it is showcasing its single-
chip, native Serial ATA (SATA) hard drives with Intel at IDF, Feb. 17-19, at
the Moscone Convention Center in San Francisco. In two separate
demonstrations, Maxtor and Intel will illustrate how Native Command Queuing
(NCQ) and Hot Plug capabilities offer flexibility and increased performance
for systems such as high-end PCs, RAID, entry-level servers, and mid-line and
near-line storage solutions.
The NCQ demonstration, in booth 649, is the first public showing of native
SATA drives on Intel's next-generation chipset, codenamed Grantsdale. As part
of the extensions to the SATA 1.0 specification, NCQ is the most significant
hard drive performance enhancement created to date. This feature allows the
Maxtor native SATA hard drive to reorder and efficiently execute up to 32
commands for greater data throughput and maximum system performance. The NCQ-
enabled demo system shows significant performance increases over the non-NCQ
enabled system including better throughput with random I/Os and faster file
copy operations.
Maxtor's SATA hard drives will also be referenced by Louis Burns, vice
president and general manager of Intel's Desktop Platforms Group, in his
keynote titled "Digital Home Advances" on Feb. 17. The keynote will showcase
the next generation chipset, Grantsdale, and its capability to support Hot
Plug with Intel RAID technology using native SATA drives, such as those
produced by Maxtor. Hot Plug provides customers, using RAID or other large
storage arrays, with better serviceability and flexibility when a SATA drive
needs to be added, upgraded or replaced while the system is running. This is
increasingly important in today's 24×7 environments, as Hot Plugability means
virtually no downtime for the customer.
"Native Command Queuing provides Serial ATA with multi-threaded
performance features that were previously only available with higher-end
storage interfaces," said Knut Grimsrud, Serial ATA Working Group chairman and
Intel senior principal engineer. "The NCQ performance gains and Hot Plug
capabilities demonstrated by Maxtor's native Serial ATA disk drives highlight
the compelling new value Serial ATA storage solutions bring to customers."
"Today, OEMs and system builders rely on Maxtor and Intel to provide
leading-edge products for building their storage solutions," said Stacey Lund,
executive director for Maxtor's Client Computing Group. "We continue to work
closely with Intel on the compatibility of our next generation, native SATA
hard drives. Our goal is to deliver highest SATA performance, capacity and
durability to our customers."
Maxtor's first-generation 7200 RPM SATA drives feature the fastest
performance in their class and the highest capacity available on a SATA drive
today. NCQ, Hot Plug and other SATA II features will be included in Maxtor's
next-generation SATA hard drives, which will be available in volume later this
year.
For more information about SATA, please visit www.maxtor.com,
www.intel.com or www.serialata.org.