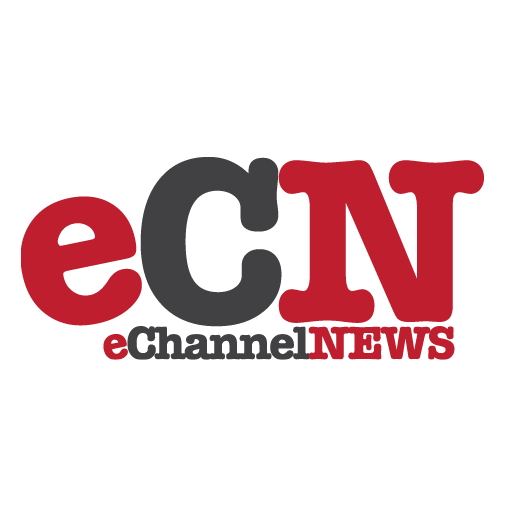 The International Imaging Industry Association (I3A) today announced an initiative to create Version 2.0 of its cutting-edge suite of specifications, CPXe, for the exchange of digital images.
Based on an open-standard Web Services framework, CPXe enables the global transmission of digital pictures, order and commerce information between digital cameras, PCs, desktop software, Internet services, photo kiosks, digital minilabs and photofinishers—regardless of the type of digital camera, device, PC brand, operating system, or photofinishing equipment used by service providers. By incorporating CPXe, photographic device and software vendors give their customers easy connection to a range of digital photography services. Released in February 2003, Version 1.0 of the CPXe specification is available for free download from the I3A Web site, www.i3a.org.
CPXe Version 2.0 will build on the foundation of Version 1.0 to incorporate important new features, such as access to storage services, support for composite products such as albums, greeting cards and calendars, and transaction logging to enable dynamic business-to-business transactions. I3A expects that Version 2.0 will be ready for release in the fourth quarter.
Participants in the development of CPXe have included I3A member companies Agfa-Gevaert, Beaufort Solutions, Canon USA, Digimarc, Eastman Kodak, Fuji Photo Film, Hewlett-Packard, Konica, Noritsu Koki, Olympus, Pixology, Shutterfly and Silverwire. New companies are now invited to join the CPXe Version 2.0 Initiative.
"Participants in I3A's CPXe initiative are firmly committed to making it easier and more convenient for consumers to get prints and other services from their digital cameras and camera phones," said Lisa Walker, president of I3A. "Their innovative work on CPXe Version 2.0 will deliver broader functionality to vendors, enabling CPXe compliant businesses to conduct transactions or establish instant partnerships with each other, based on business terms that they control and identify to each other dynamically."
"We have seen tremendous interest in CPXe as evidenced by the increasing adoption of the Version 1.0 standards. With Version 2.0 we are expanding the features by adding those improvements most frequently requested by our members," said Patrick Gaglione, chair of the CPXe Version 2 working group.
The CPXe specification combines open standards for the exchange of digital images via the Internet, such as Extensible Markup Language (XML), Simple Object Access Protocol (SOAP), Web Services Definition Language (WSDL), and Universal Description, Discovery and Integration (UDDI).
Specific new features of CPXe V2.0 will include:
—Storage Access service functionality – the ability to add, manage and utilize images with any CPXe compliant online storage service
—Transaction logging functions – enabling application providers to share in the revenue generated by orders that they direct to fulfillment providers. Fulfillers, in turn, can now partner with any application provider either by contract or dynamically, greatly increasing their consumer reach
—Complex Products – standards that include support for ordering high value composite imaging products that can drive up revenue and consumer satisfaction. These products, such as bound albums and album pages, calendars, greeting cards and postcards, are becoming increasingly popular with digital camera users and generate high incremental revenue for vendors
Picture Services Network, Inc. (www.pictureservices.org) is helping the industry unleash the full potential of CPXe by providing the PSN Directory Service. This global directory provides immediate access to an online database of photo service providers – see today's complementary press release for details on PSN.