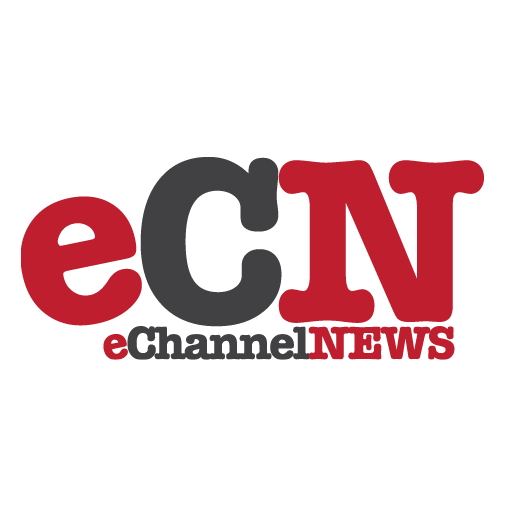 The LC-M3700 is Sharp's first entry in a new line of professional LCD video/data monitors designed to capitalize on the rapidly growing market demand for bright, clear, long-lasting information displays. Sharp Electronics is the U.S. sales and marketing subsidiary of Sharp Corporation, the world leader in liquid crystal display (LCD) technology.
The LC-M3700 is designed with proprietary technology and application-specific benefits including unparalleled image quality, tamper-proof security features, low cost of ownership and wide viewing angles. The LC-M3700's backlight has a 60,000-hour life, nearly double the life expectancy of similarly sized plasma models. Unlike plasma displays and some competitive LCD models, the LC-M3700 features a replaceable backlight, which extends the unit's life indefinitely.
The LC-M3700 incorporates a number of proprietary technologies and features that ensure an uninterrupted professional presentation of information, data and images of the highest quality. The LC-M3700 features widescreen high-definition resolution, true 16×9 aspect ratio and 1366×768 native resolution. The monitor delivers an 800:1 contrast ratio on its non-glare screen, making it bright and clear enough for any professional application. The LC-M3700 offers unprecedented 170-degree viewing angles for a crisp picture that can be seen from virtually every angle.
Applications for the slim, lightweight LC-M3700 include integrated information systems installations in restaurants, airports, hotels, transportation centers, retail outlets, trade shows, museums, casinos/sports-books and stadiums, as well as videoconferencing and television broadcast/production.
A Black TFT/Bright Pixel Elimination feature ensures that failed pixels are virtually invisible to the viewer while eliminating the risk of ghost images that can occasionally appear on plasma monitors. The LC-M3700 offers low reflectivity, which heightens the perceived image contrast when viewed in a well-lit space. Higher contrast lets viewers discern details they might otherwise miss, particularly in dark scenes.
"Sharp's world leadership in liquid crystal display technology puts us in prime position to capitalize on the growing demand for high-quality digital signage," said Fred Krazeise, director of strategic marketing for Sharp?s LCD Products Group. "The LC-M3700 has a sleek design with an emphasis on low overall cost of ownership."
The LC-M3700 is available now at an MSRP of $7,995 through Sharp?s authorized distribution channels. The monitor is backed by a one-year parts and labor limited warranty.
Designed with Sharp's renowned LCD technology, the ultra-thin LC-M3700 is compatible with digital television input signals and offers a widescreen aspect ratio for HDTV display. The LC-M3700 incorporates component video inputs and provides optimal viewing for video sources from HDTV signals to DVDs. The unit is also compatible with PCs and with multiple computer resolutions. The LC-M3700 measures 38.3-inches (W) by 24-inches (H) by 3.9-inches (D) and weighs less than 44 lbs.
Sharp offers a full line of mobile, conference/classroom and large venue projectors, in addition to system solutions and video monitors, all available for purchase, lease or rental through its national network of authorized dealers and resellers.
For more information, please contact Sharp Electronics Corporation, LCD Products Division, Information Systems Group, Sharp Plaza, Mahwah, N.J. 07430-2135, or call 1-866-4-VISUAL (1-866-484-7825). For online product information, visit the Sharp LCD Products Division website at http://www.SharpLCD.com or e-mail: [email protected]