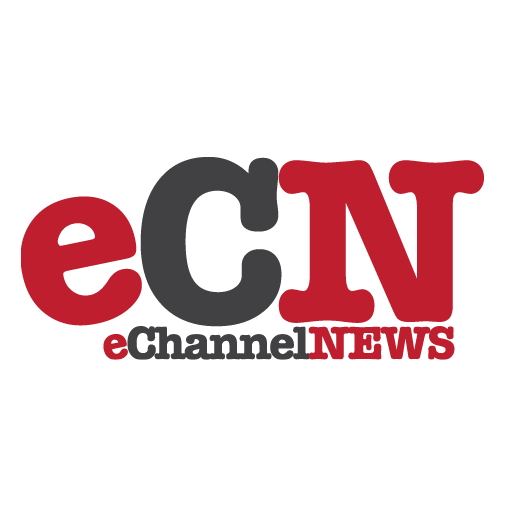 Wyse Technology today announced the latest version of its firmware that powers thin clients – the Wyse® Winterm™ 3000 Series, based on the Microsoft® Windows® CE .NET operating system. Wyse CE.NET 4.2 firmware provides administrators with an innovative and powerful new tool: the unique flexibility of selecting the familiar Windows Task Bar interface or the traditional thin-client connection manager. IT managers can choose the desktop interface that best meets the company's and user's experience and needs and thereby reduce training time and costs. Maintaining Wyse's track record of leadership of innovation, the new firmware contains more than 10 exclusive features that are not available from any other vendor for increased reliability and improved end user experience.
"Wyse CE .NET 4.2 incorporates the advantages of CE .NET 4.2 with Wyse's existing value-added features such as add-on modularity and local security to deliver flexibility in implementation, simplicity for end users, and lower training time and costs," said Mike DeNeffe, Senior Director of the Wyse Winterm business line. "The familiar Windows start menu and task bar environment facilitates training for users who are new to thin clients, while administrators can still serve environments where the existing Windows CE thin-client look and feel is most appropriate. Once again, Wyse has set a new standard for usability and value in thin clients."
The Wyse CE .NET 4.2 firmware provides unique and highly requested features, including the ability to toggle between open sessions with a single set of keystrokes through the Windows Task Bar or a simple "Alt-Tab" key combination. New cache redirection and configuration backup capabilities increase system reliability and availability. The new firmware also offers new management tools via an intuitive interface that saves administrators time on standard IP and network troubleshooting tests. Additional Wyse exclusives include new add-ons for wireless access, browser support, Microsoft Office application viewers, and smart cards. For a full list of features, visit http://www.wyse.com/products/software/firmware.
The new firmware release is consistent with Wyse's server-centric strategy to enable users to be more productive and reduce IT cost and complexity. Wyse services, software and hardware solutions liberate IT departments from unnecessary support and maintenance functions, empower users to be more productive in their jobs, and protect and improve access to critical information and business applications.