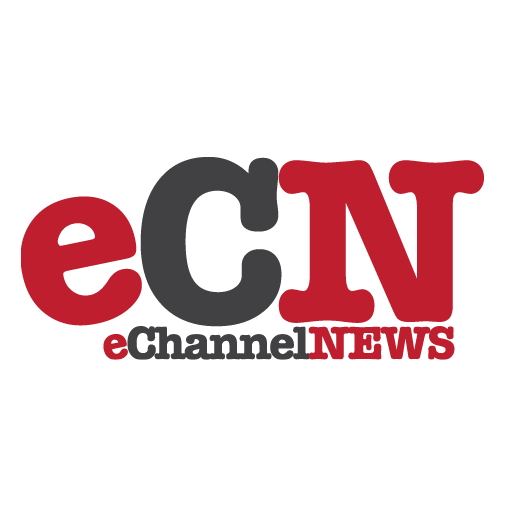 DreamQuest Software has
announced today its newest release, Championship Mahjongg Solitaire, will be available for Windows PC (98/ME/2000/NT/XP) on April 1, 2004.
Having received accolades for their line of full-featured card games,
DreamQuest is now branching out to include other categories of casual
games. Their first non-card title will be Mahjongg Solitaire, in
partnership with CleverMedia (http://clevermedia.com). Branded as
Championship Mahjongg Solitaire, this classic pattern matching game will
bridge their original line of card titles with upcoming releases.
"We get numerous requests for both solitaire games and for puzzle games.
With this release we can answer both," said Christopher Williamson, CEO of
DreamQuest Software.
Mah Jongg, perceived to be an ancient game, was actually created in the
1800's in the Ningbo region of China. Popular films like "Joy Luck Club,"
showing mah-jongg games, increased the games popularity with the younger
Internet savvy generation.
DreamQuest is completing a 6.0
"Phoenix" upgrade of all their current card games. The upgrade release
will feature major changes, including a new gaming site, updated graphics
and a new cast of characters.
"Mahjongg will act as the unveiling of our new characters. CleverMedia
created a DreamQuest tile set featuring both our old and new characters,"
added Williamson.
Championship Mahjongg Solitaire, like all DreamQuest games, is
customizable. Players can create and use their own tile set, layout and
background. There are 4 bonus games included: 2-player Mah Jongg, Memory
Match, Zig Zig and Flip Flop.
Check out a free 10-game trial of DreamQuest Software's newest release
Championship Mahjongg Solitaire at http://dq.com/download.html or purchase
the game for $19.99.