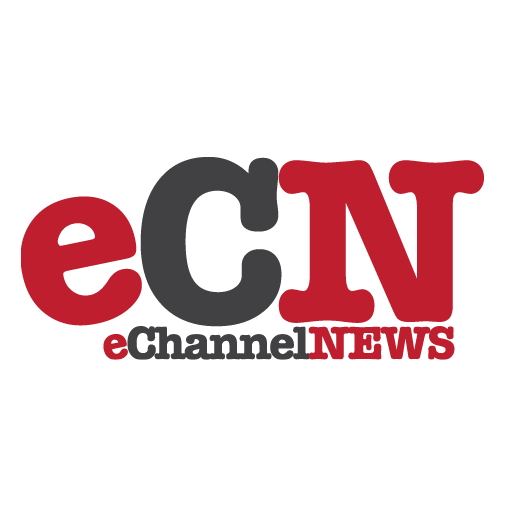 Seagate today at WinHEC demonstrated in head-to-head tests using Intel's IOMeter benchmark that its Barracuda 7,200-rpm Serial ATA (SATA) hard drive with Native Command Queuing (NCQ) technology equals or exceeds the performance of the latest 10,000-rpm SATA hard drives on the market. Seagate also announced it is shipping its Barracuda 7200.7 SATA hard drives with NCQ technology to direct OEM customers next month. The demonstration can be seen this week at Booth 411 at WinHEC in Seattle.
Today's demonstration shows the power of NCQ by comparing a Barracuda 7200.7 SATA hard drive with NCQ to a current-generation 74-Gbyte 10,000-rpm SATA drive. Using Intel's IOMeter benchmark, the test transfers a four gigabyte random read/write file to both drives at the same time to exercise the full 32 queue depth capability of NCQ. The Barracuda 7200.7 with NCQ shows equivalent or higher I/Os per second compared to the 10,000-rpm drive. Customers no longer need to sacrifice capacity for performance with Serial ATA and NCQ.
NCQ technology will provide a new advantage in today's systems with Hyper-Threading Technology, which allows multiple applications to send I/O requests at the same time. NCQ will boost performance still more when applications take advantage of Asynchronous I/O. In addition, NCQ increases drive reliability in heavy workloads by eliminating much of the mechanical wear and tear that a non-NCQ drive must endure to transfer the same amount of data.
"The Native Command Queuing technology is one of the most anticipated new performance capabilities delivered by the Serial ATA II Working Group in addressing the needs of modern multi-threaded environments," said Knut Grimsrud, Serial ATA steering committee chairman and Intel senior principal engineer. "With NCQ technology, Serial ATA products can now deliver levels of multi-threaded storage performance previously not realizable with mainstream devices. This makes SATA an even more attractive solution for high-performance PC workstations, networked storage and value servers."
What is Native Command Queuing?
NCQ is a command protocol in Serial ATA that can only be implemented on native Serial ATA hard drives like Seagate's. It allows multiple commands to be outstanding within a drive at the same time. Drives that support NCQ have an internal queue where outstanding commands can be dynamically rescheduled or re-ordered, along with the necessary tracking mechanisms for outstanding and completed portions of the workload. NCQ also has a mechanism that allows the host to issue additional commands to the drive while the drive is seeking for data for another command.
NCQ allows the drive to set up the direct memory access (DMA) operation for a data transfer without host software intervention. This is also called first party DMA – it means that the device is capable of complex sequences of operations without CPU intervention. The drive itself knows the current angular and rotational position of the drive head. The drive then selects the next data transfer to minimize both seek and rotational latencies.
The benefits of SATA NCQ are described in a joint technology paper by Intel and Seagate titled "Serial ATA Native Command Queuing: An Exciting New Performance Feature for Serial ATA," available here: http://specials.seagate.com/ncqpaper/
The Seagate Barracuda 7200.7 is ideal for high-performance PC workstations, home media centers, fixed-content and low to medium-transactional servers running applications like Web hosting, IT collaboration, and network and print servers where cost-per-gigabyte is especially important.