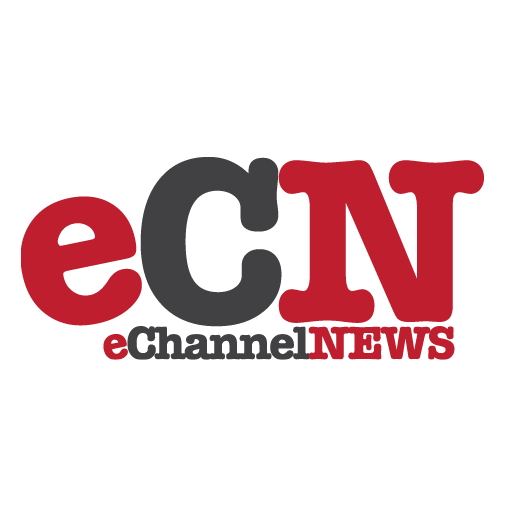 Novell today announced the
availability of Mono 1.0 Beta 1, an open source version of the Microsoft
.NET development platform that enables Linux and UNIX developers to
build and deploy cross-platform .NET applications. Sponsored by Novell
and led by Miguel de Icaza, the Mono project provides a productive
development environment, stable APIs and a well-defined technology
roadmap, plus the benefits of .NET for Linux and UNIX.
Mono 1.0, due later this quarter, incorporates key .NET-compliant
components, including a C# compiler, a Common Language Runtime
just-in-time compiler and a full suite of class libraries. Other
benefits of the Mono project include:
– A superior development environment for writing Linux applications
with unprecedented productivity.
– Ability for developers to write rich client, Web services and
server-side applications and deploy them on Linux, NetWare, Mac OS and
Windows.
– Tools that facilitate the creation of product APIs and SDKs that are
language independent across multiple operating systems.
For more information on the Mono project and to download the Mono 1.0
Beta 1, visit http://www.go-mono.com.