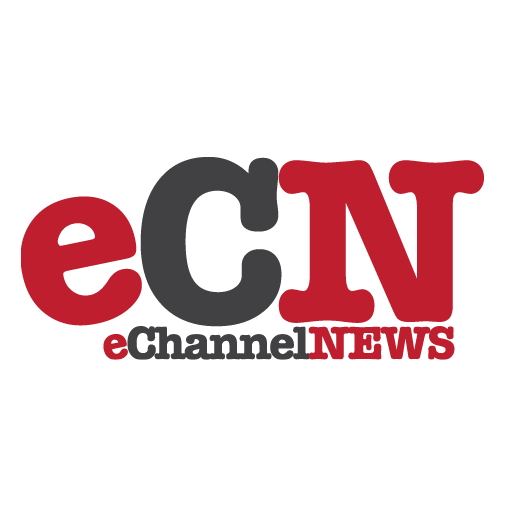 Seagate Technology announced it has launched a new program to help system integrators build profits by building whitebooks. A key component of the Seagate whitebook builder program is a powerful new interactive online tool to help partners easily develop plans to build and sell notebook PCs into a variety of market opportunities. With the tool, system integrators will learn how to maximize profits by selecting the most appropriate components and accessories for each customer. Partners can also select and explore various vertical whitebook markets and learn how to benefit from the growth of each. The tool is available immediately at http://whitebookbuilder.com/ .
Seagate's also giving point-of-integration customers the chance to take a Momentus notebook hard drive out for a test drive, at a discount—and explore new ways to differentiate their products. The new Momentus product demonstration program lets system integrators get 20 percent off the price of a Seagate Momentus hard drive. The demonstration program starts in the Americas this week, and globally within the next two weeks. For more information, visit http://whitebookbuilder.com/ .
Mobile computing is one of the fastest-growing segments in the industry, and right now system integrators have a prime opportunity to capitalize on this market. The Seagate whitebook builder program provides recommendations about how to leverage whitebox expertise to build whitebooks. The program will help partners understand this new channel opportunity, revealing where the revenue opportunity exists by key price bands, and how to break the price, support and brand barriers. Seagate will help partners intelligently pursue the whitebook opportunity by targeting sales efforts at lucrative vertical markets and learning how to maximize profits with proper component selection and upselling of key accessories.
The Seagate whitebook builder program will regularly offer partners new educational seminars and online Webinars, product news and reviews, promotions, selling strategies, customer success stories, and white papers explaining the whitebook opportunity and how to make money building them. With Seagate's Resource Library, partners get inside information about how and where to grow their mobile computing business. They learn how to cost-effectively compete against the big brands, satisfy customers and create a healthy new profit center.
"System integrators are looking for better ways to build profits—building whitebooks is one of the easiest. Over 5,000 new resellers and system builders have already joined the Seagate Partner Program in the first week of the Seagate whitebook builder program," said Brian Dexheimer, Seagate executive vice president of Sales and Marketing. "Seagate works proactively to help our partners find new markets and new profits. With the Seagate Partner Program, you'll enjoy comprehensive service and support, early product information and valuable market research to make your business a success."
System integrators can supercharge the whitebooks they build with Momentus 5400.2 hard drives and give their customers the freedom of mobility. With capacities up to 100GB, Momentus 5400.2 enables system builders to maximize performance and differentiate their notebooks thanks to its 5,400-rpm spin speed, without sacrificing battery life. That makes Momentus a great choice for the whitebook business. And as the industry's quality leader, Seagate provides an unrivaled five-year warranty on all internal hard drives shipped through its retail and distribution channels.