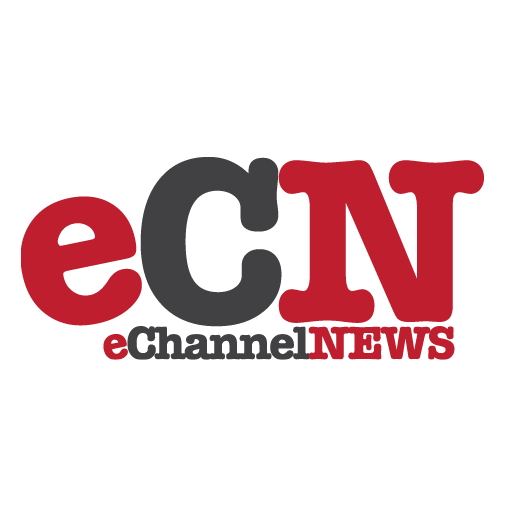 Expanding their longtime partnership into the Linux arena, Oracle and Novell today announced that Oracle's latest database, clustering, application server, collaboration solutions and enterprise applications are now available for and supported on Novell's SUSE® LINUX Enterprise Server 9. Oracle® Database 10g, Oracle Application Server 10g and Oracle Real Application Clusters, Oracle Collaboration Suite, and Oracle E-Business Suite 11i 10 have all been tested and certified for deployment on SUSE LINUX Enterprise Server 9. Customers can deploy Oracle products on SUSE LINUX Enterprise Server 9 knowing that Novell and Oracle stand behind them with world-class support and training.
"Oracle's support of key products on SUSE LINUX Enterprise Server 9 marks another important step in providing choice to customers," said Hal Bennett, vice president of alliances at Novell. "Combining the power of Oracle with the 2.6 Linux kernel in SUSE LINUX makes for a compelling data centre option for enterprise customers."
Oracle on SUSE LINUX Enterprise Server 9 delivers impressive results. Oracle Database 10g running SUSE LINUX Enterprise Server 9 recently set the TPC-C World Record on non-clustered Linux, demonstrating that Oracle on SUSE LINUX meets the scalability and high performance requirements of enterprise environments. These benchmark results can be reviewed here: http://www.oracle.com/solutions/performance_scalability/linux_wr_32.html
Oracle on SUSE LINUX Enterprise Server 9 also provides important business continuity power. Oracle Real Applications Clusters (RAC) on SUSE LINUX bring the scalability, performance, and non-stop availability demanded by mission critical applications and services. With the ability to deploy any packaged or custom application across a cluster of servers, RAC allows Oracle 10g to continue running without downtime if a server in the cluster fails. When more processing power is needed, customers can simply add more SUSE LINUX Enterprise Servers to the cluster.
"Oracle and Novell continue to build out the Linux ecosystem for customers worldwide," said Jamshed Patel, senior director, Linux Service Engineering at Oracle. "With a proven and robust combination of Oracle products running on SUSE LINUX Enterprise Server, users can deploy Linux across their data centre with utmost confidence in the technology and in the "single-point of contact" support model."
"Novell and Oracle are working together to provide solutions that perform – right out of the box," added Bennett. "We do the integration work so our customers don't have to."