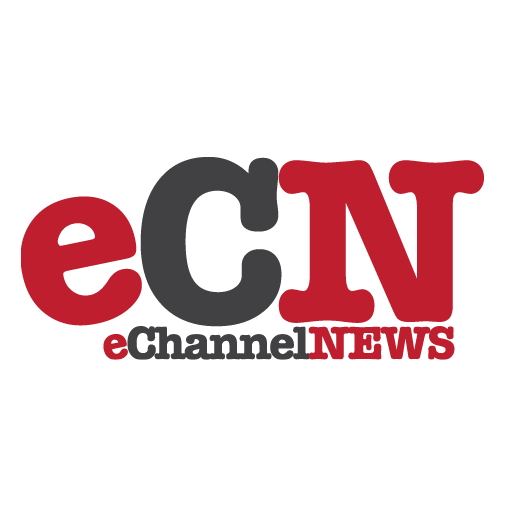 Mercury Computer Systems today announced the XB Series, a new family of modular, scalable imaging platforms. The XB Series workstations and servers enable the efficient use of multiple processors and acceleration boards (e.g., graphics processing units or GPUs) for high-performance computation and visualization. Example applications include medical image reconstruction, rendering application servers, picture archiving and communication systems (PACS), biotechnology computation, and interactive visualization of very large data.
"The design of the XB Series is specifically tailored towards the exceptional processing and graphics performance requirements of these applications," said Didier Thibaud, vice president and general manager, Imaging and Visualization Solutions, Mercury Computer Systems. "The XB platform leverages the capabilities of advanced acceleration hardware for high-end imaging and simulation, as well as for general-purpose computing, resulting in cost-effective solutions with remarkable performance."
The XB Series modules offer the latest in processing power, bandwidth, 3D graphics, and acceleration options. A hallmark of the XB Series is the high ratio of PCI Express™ and PCI-X option slots that can be used within a 4U space. The XB Series is built using industry-standard, mainstream components, and is designed to support a wide range of processor types from different vendors. The first family member, the XBi system, uses the latest Intel® Xeon™ processors, and supports both the Microsoft Windows® environment and the Linux® operating system.
The recently announced ExamineRT™ application software, running on the XB system, provides a striking example of the capabilities of the XB system as a scalable imaging platform. The ExamineRT application server can be connected to multiple thin clients, distributing highest end graphics performance to a large number of standard PCs in a hospital environment.
Mercury will demonstrate its new life sciences solutions, including the latest acceleration technology, scalable imaging servers, highly optimized software components, and turnkey medical workstation software, in booth #2775 in the south building, hall A, at the annual meeting of the Radiological Society of North America (RSNA), to be held November 28 to December 3 in Chicago, Illinois. Visit www.mc.com/rsna for more information.