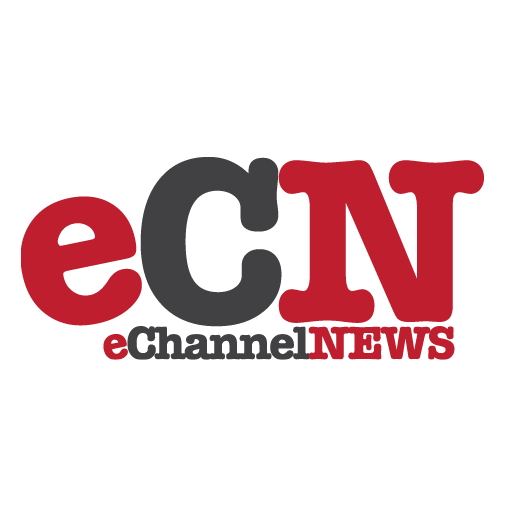 The SCO Group, Inc. today announced it has filed suit against AutoZone, Inc., for its alleged violations of SCO's UNIX copyrights through its use of Linux.
SCO's lawsuit alleges the following:
* AutoZone violated SCO's UNIX copyrights by running versions of the
Linux operating system that contain code, structure, sequence and/or
organization from SCO's proprietary UNIX System V code in violation of
SCO's copyrights.
The lawsuit, filed in U.S. District Court in Nevada, requests injunctive relief against AutoZone's further use or copying of any part of SCO's copyrighted materials and also requests damages as a result of AutoZone's infringement in an amount to be proven at trial.
The company will discuss this announcement as part of its regularly scheduled conference call related to first quarter earnings, scheduled for Wednesday, March 3 at 11:00 a.m. Eastern time. To participate on the call, individuals may dial 1-800-818-5264 or 1-913-981-4910 and use the confirmation code: 141144. Alternatively, a listen-only live web cast is available at http://ir.sco.com/medialist.cfm. Call participants are encouraged to dial in 15 minutes before the scheduled start time.