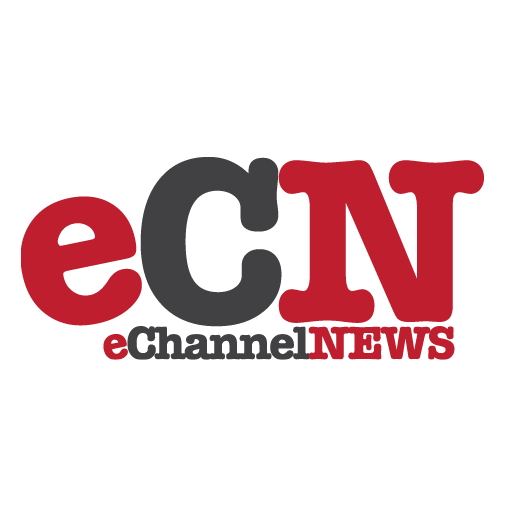 NexInnovations Inc. today announced that it has expanded its offerings to include a suite of Print Services and Solutions. With the management of print devices now more complex than ever, NexInnovations Print Services and Solutions is designed to help organizations leverage the latest network and printing technologies, eliminating inefficiencies and downtime caused by their print environments.
"To survive in today's business climate requires that you do more with less. The continued scrutiny of technology budgets and associated ROI has brought a new focus on printing and document management environments," said Frank Albanese, senior analyst, IDC Canada Ltd. "Many organizations do not have a clear understanding of how much their printing and document management processes are costing them. IT Managers are quickly realizing how significant these costs can be."
Mr. Albanese added, "Organizations that take a proactive approach and implement a document management and printing strategy can reap significant cost benefits. NexInnovations is well positioned to help its customer base with this opportunity."
NexInnovations Print Services and Solutions can help customers evaluate their print operations and optimize the number, type and location of printers, reducing print costs between 10 and 30 per cent without interrupting output. Offering objective multi-vendor advice, NexInnovations works with companies to select, integrate, and install devices such as multifunction printers that can have a significant impact on the bottom line. With flexible purchase, lease or cost per copy agreements, NexInnovations can assist companies with product procurement, providing the latest in printers and accessories.
NexInnovations' customized service options allow customers to choose the level of support that suits their maintenance needs and budget. Through premier partnerships with leading print and technology vendors, including HP, Lexmark and others, NexInnovations' skilled and experienced technicians provide authorized warranty services, service levels and service performance reporting. Offering ongoing support, NexInnovations can manage the inventory and installation of maintenance kits as well as toner cartridge procurement, inventory and replacement. Customers have access to 35 conveniently located service centres across Canada and an extensive partner network provides support in remote locations.
"NexInnovations is committed to helping customers achieve the best return on their technology investments," said Hubert Kelly, President and CEO, NexInnovations Inc. "We developed this suite of Print Services and Solutions to provide organizations with customized solutions to meet their unique needs and our goal is to help them get the most out of their print environments."