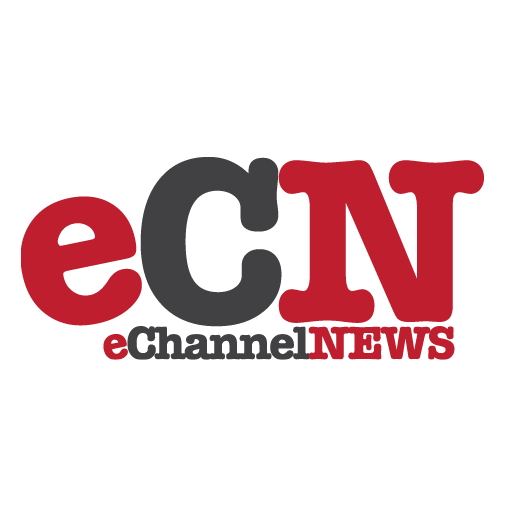 The SCO Group, Inc. today announced the delivery of SCO OpenServer Update Pack 2, a key milestone in the OpenServer development roadmap. This announcement underscores a continuing development effort begun in August 2003 for Legend, the codename for the upcoming release of SCO OpenServer scheduled for release in late 2004 or early 2005.
SCO OpenServer Update Pack 2 builds on SCO's award-winning, secure, and highly reliable UNIX operating system by providing new hardware support for Universal Serial Bus (USB)—allowing customers to easily connect to many USB-compatible devices. Customers may now leverage USB 1.1 and 2.0 compatible printers to enhance their IT infrastructures. In Update Pack 2, SCO also begins bundling and supporting the object-relational database management system, PostgreSQL. This system gives SCO customers and partners access to hundreds of already-built applications and the power to build other database- driven solutions out of the box.
"This announcement and the Legend development effort reconfirms SCO's continuing commitment to its large and loyal UNIX customer base," said SCO Premier Reseller, Deepak Thadani, President of SysIntegrators, LLC. "Building on SCO OpenServer will give SCO customers the ability to update their IT infrastructures with reliable, stable and proven technology, while providing new sales opportunities for SCO's reseller channel."
"SCO UNIX solutions are the backbone of many global Fortune 500 companies," said Jeff Hunsaker, Senior Vice President and General Manager, SCO UNIX Division, The SCO Group. "SCO OpenServer has been a core component of our entire UNIX business. SCO Legend represents a renewed focus on UNIX as a company and a promise to our customers that SCO will continue to deliver superior UNIX-based integration, reliability, security and scalability on Intel and AMD architectures."
SCO will continue outlining enhanced UNIX-based features and upgrades as part of its Legend development effort, including new mail server and enhanced Web Services support. The upgrade to OpenServer, based on proven UNIX System V Release 5 (SVR5) technology, will include greater database, Java and application support. As part of the OpenServer development roadmap, SCO also plans to announce enhancements for increased security, Windows compatibility, support for Web applications including the Apache Web server and Mozilla browser, and integration of SCO's own SCOx Web Services.
The first beta release of Legend is scheduled for the company's annual conference, SCO Forum 2004, June 27-29 in Las Vegas.