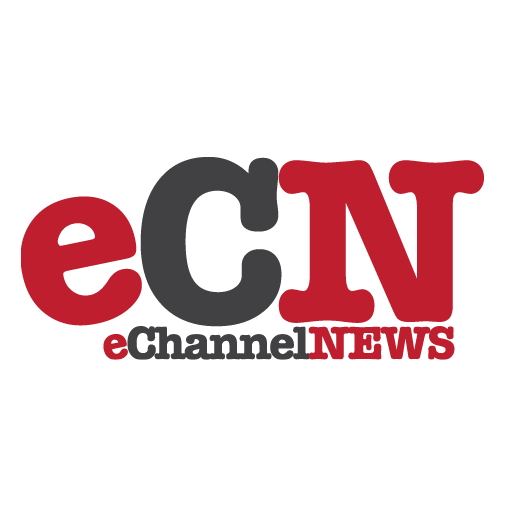 ACCPAC International, Inc. announced today the addition of a range of new business productivity features to its Simply Accounting Online hosted service for small businesses (www.simplyaccountingonline.com). Simply Accounting Online provides remotely accessible accounting and payroll on a subscription basis, enabling small businesses to manage their accounting from any location with an Internet connection. The latest new feature upgrades include:
*A complete time and billing module;
*Purchase Orders;
*Sales Orders;
*Departmental accounting;
*Pre-paid orders support;
*The ability to lock accounting periods from further transactions, and;
*Support for a longer inventory part code.
These new features are immediately available to all Simply Accounting Online subscribers at no extra cost.
"The beauty of Simply Accounting Online is that it gives small businesses powerful accounting features in a service that is simple to manage, simple to budget, and simple to access – anytime, anywhere," said Scott Garell, ACCPAC Senior Vice President, Small Business Group. "It reduces technology hassle and makes upgrading simple.  New features are added incrementally, so learning can be spread out over time, and users don't have to wait for one large annual upgrade to get the new features they need."
Simply Accounting Online offers complete accounting functionality, providing flexibility of access, reduced hardware and software headaches, and improved data security with automatic backups, among other benefits.
Complete Accounting Functionality for Small Business – the service includes general ledger, accounts receivable, accounts payable, inventory and services, project costing, purchase orders, sales orders, invoicing, check writing, unlimited multicurrency, time and billing, bill of materials, departmental accounting, multi-user support, extensive reporting, and a full time audit trail.
Anytime, Anywhere Access — accounting data is available anytime, anywhere there is an Internet connection. Instead of residing on an office-based computer, data is managed securely on the Internet, providing businesses, their accountants and team members with on-demand access.
Automatic Updates – Simply Accounting Online is an always-on and always updated system. Users never need to download product upgrades, feature enhancements or payroll tax tables. All updates are automatically incorporated into the system.
Scalability On Demand – Businesses can add more users as the company grows, without increasing the IT support burden. Adding users takes just minutes with no worry about software installation or configuration and support of additional hardware.
Affordable – A PC and an Internet connection is all that's required to start using Simply Accounting Online; there is no need to buy any special equipment or hire expensive consultants. Affordable monthly fees cover everything from infrastructure and software support to daily backups and updates.
Robust Security and Performance – Simply Accounting Online is run with industrial-strength security solutions from Computer Associates International, Inc. a global leader in computing infrastructure management. Service Level Agreements specify mandated levels of performance. Simply Accounting Online is managed by a team of experts in the field of application hosting. With extensive support experience, these well-trained professionals provide solid customer support, regular maintenance and upgrades, and full backup and recovery capabilities that won't disrupt business.
Pricing and Availability
Simply Accounting Online subscriptions are available for $24.99 (USD) ($39.99 CD) per month per user, including Payroll.  There is a one-time setup fee of $24.99 (USD) ($39.99 CD). For more information, or to take advantage of a 30-day free trial, visit www.simplyaccountingonline.com or call 1-800-773-5445.