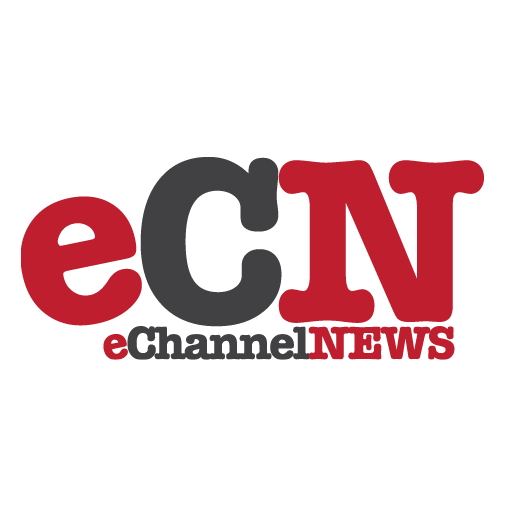 SAP AG and Adobe Systems Incorporated today announced the joint delivery of Interactive Forms based on Adobe® software as part of the SAP NetWeaver™ open integration and application platform. The solution will extend the value of PDF-based forms to customers and is available today with mySAP™ Business Suite. The offering is aimed at automating and streamlining paper-based communications that companies rely on to increase business agility. Both will sell, support and provide implementation services for the delivery of Interactive Forms in mySAP Business Suite.
Successful organizations today are bridging the gap between traditional paper-based processes and enterprise applications utilizing Web, wireless and new enterprise technologies. Adobe and SAP are jointly integrating Interactive Forms, which automate key business processes by extending powerful enterprise systems across customers, business partners and the workforce. With the availability of Interactive Forms, SAP customers will be able to further enhance data capture and streamline the dissemination of business-critical form processes. Whether government to citizen, business to business, or business to consumer, SAP customers can now reach a much broader set of users inside and outside the firewall using Interactive Forms.
"SAP continues to find innovative ways to add significant value to business processes, while keeping total cost of ownership down for our customers," said Shai Agassi, executive board member, SAP AG. "We've made tremendous progress in our alliance with Adobe. Together, we are delivering new functionality and value included in mySAP ERP to streamline forms-based communications through Adobe's industry-standard PDF technology. SAP users can take full advantage of Interactive Forms based on Adobe Software embedded in SAP NetWeaver platform to help run their internal and external business processes. They can extend the use of this functionality by creating custom interactive forms seamlessly integrating with SAP software."
Announced in June 2002, the Adobe and SAP alliance is aimed at addressing key problem areas facing enterprises today, such as automating forms, eliminating paper and keeping compliant with government initiatives.
"The power of SAP NetWeaver combined with Interactive Forms based on Adobe's document services will enable organizations to automate and extend business processes to a broad range of users," said Shantanu Narayen, executive vice president of Worldwide Products, Adobe Systems. "We're pleased to bring these new capabilities to the SAP ecosystem of application developers and system integrators, who can now help customers further extend their investment in SAP solutions."