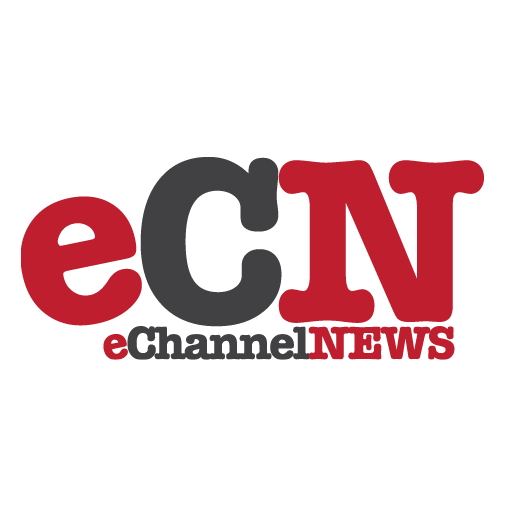 Rogers Wireless unveiled its plan to further increase its presence in the rapidly expanding market for devices powered by Windows Mobile(R) software, a move the company expects will help to extend its position as the leading provider of wireless data services in Canada.
As part of the announcement Rogers unveiled two new Windows Mobile-powered devices – the Palm Treo 750 smartphone and the MOTO Q 9h – and announced a free online Windows Mobile 6 upgrade for the HTC S621. In support, Rogers has launched a high-profile advertising campaign on October 2, 2007 to further raise awareness about how Windows Mobile-based applications help mobile professionals stay productive while away from the office.
"As Canada's leader in wireless data services, Rogers has helped turn hundreds of thousands of workers on to the power of wireless e-mail through our global leadership in BlackBerry(R) device penetration," says John Boynton, Senior Vice President and Chief Marketing Officer, Rogers Wireless. "With Windows Mobile powered devices continuing to gain momentum in Canada, it makes sense to expand the portfolio of handsets offered to ensure the growing data needs of Rogers' customers are met. This expanded portfolio of Windows Mobile powered devices will help small business owners and their employees save time – their most important commodity."
Windows Mobile is a mobile platform based on the familiar Microsoft Windows perating system that brings the desktop computing experience to the small screen. Windows Mobile helps users access Microsoft Office applications on their mobile device to create, edit and view documents in Office on the go. Additionally, users can check e-mail, manage their calendar, contacts and schedule – activities that ultimately will save users time.
"The Canadian converged mobile device market has experienced tremendous growth over the past few years registering 56 per cent year-over-year growth in 2006(1), this has been fuelled largely by Canadian organizations' need to improve employee effectiveness by helping them access company information," said Eddie Chan, Research Analyst, Mobile/Personal Computing & Technology, IDC Canada. "The availability of high-speed connectivity, combined with the familiarity of the Windows-based platform in a mobile environment, such as Windows Mobile 6, can help organizations and their employees realize the benefits of a mobile solution."(1)
The Windows Mobile advantage
Features and applications available in Windows Mobile 6 include:
– Microsoft Office Mobile – view and edit documents on the go
– Windows Live for Windows Mobile
– HTML e-mail support in Microsoft Office Outlook Mobile
– Enhanced security features
– Improved calendar capabilities
– Microsoft Internet Explorer Mobile
– Enhancements of Outlook Mobile, including the ability to set out of
office notifications while mobile, retrieve a single e-mail without
full synchronization (requires Exchange Server 2007)
– Mobile enable many other existing Windows based applications