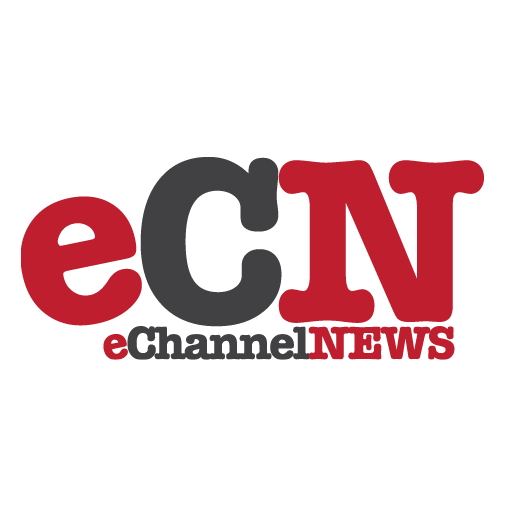 Chronicling the $152.5 million in MP3 player sales that took place on eBay.com in 2006, MP3 Players: Online Industry Insights powered by eBay Data: Annual Industry Overview 2006, a new report from Packaged Facts, provides an exclusive window into the mindset of the online MP3 consumer while examining sales based on multiple variables and individual brand preferences.
The report, based exclusively on primary eBay data, takes an unprecedented look at MP3 player trends as well as buying and selling insights provided by eBay. With more than 1.4 million new, used and refurbished units sold, MP3 Players offers an exclusive look at the buying behaviors of both U.S. and international consumers.
In addition to examining overall MP3 player sales on eBay, Packaged Facts also examines eBay sales by brand. Individual company reports are currently available for Apple iPod, Creative Labs, iRiver, Philips-Nike, RCA, Rio, Samsung, Sandisk, and Sony. A generic-brand report is also available.
"Each of these reports looks not only at the data but also at the factors behind the data," notes Don Montuori, Vice President of Publishing at Packaged Facts. "What was going on in the MP3 player industry? How does that relate to eBay activity? What does this mean for MP3 player marketers? The answers are all here."