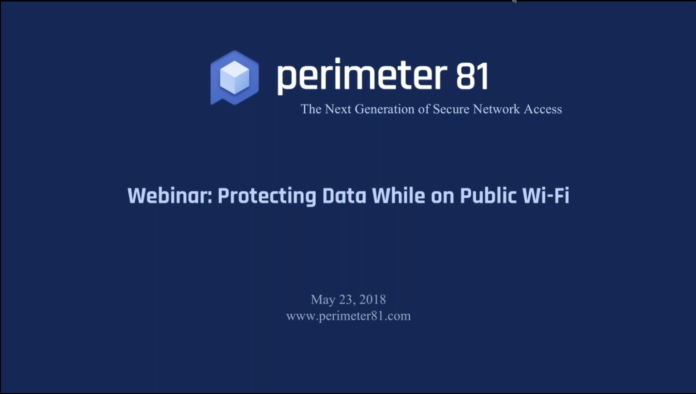 Public WIFI is an incredible free resource for business people on the road. However, Public WIFI can be a wolf in sheep's clothing. There are many dangers associated with Public WIFI such as "man-in-the-middle" attack and others.
Utilizing a VPN (virtual private network) is one of the safest ways to keep data away from those who will exploit it for profit or sabotage.
In this Webinar, you will see how a cloud-based VPN can provide the convenience of Public WIFI with the extra security for business people to keep their data traffic encrypted and their company's IP assets safe.
This Webinar will also reveal what are hackers doing today to steal data on Public WIFI networks and what steps to take to ensure overall protection.
We will outline all the challenges of Public WIFI and how to protect business people on the road from getting their data hacked.