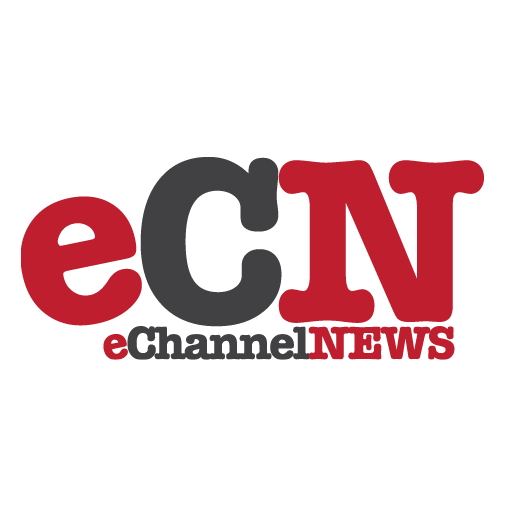 A great deal of time and money have been spent by organizations putting the proper safeguards in place to protect against external threats; however, according to a 2005 FBI Computer Crime Survey, 44 percent of organizations have reported network intrusions from within their own organizations. Today, GFI, an international leader and developer of network security, content security and messaging software, is announcing GFI EndPointSecurity. This solution will provide IT administrators with granular, network-wide controls for portable storage devices, removable media and a wide range of consumer electronic devices, which if not managed properly, can wreak havoc to network security and reduce employee productivity.
This centrally managed solution will provide the deepest level of management oversight than currently exists on the market today. With GFI EndPointSecurity, security administrators can provide read, write or both access capabilities to groups or individual users for file-based media, such as, CD/DVD-ROMs and diskettes as well as block-based media operated through universal serial bus (USB), Bluetooth, Firewire and Wi-Fi connections. In addition, administrators have the ability to monitor the use of a removable device and even block access if the activity is suspected of compromising the integrity of corporate data or the security of the network.
"The proliferation of portable devices in the workplace means that organizations must give a higher priority to, and be more proactive about, protecting the network from internal threats. Malicious attacks, as well as the accidental introduction of viruses or malware to the network, can be devastating for a company", said Michael Osterman, President of Osterman Research. "Limiting the use of these devices is counterproductive, since mobile users depend on these devices to accomplish their work. The use of GFI EndPointSecurity can provide an organization with the tools it needs to protect its data and network, while allowing the flexibility needed to ensure that users remain productive."
Easy to implement, GFI EndPointSecurity can be quickly deployed within a network with its plug and click configuration. Grouping permissions allow rapid company-wide policy enforcement, catering for users moving into and out of new groups within the organization; the software proactively updates the solution's configuration to match the level of access within the new group.
"Group based oversight offers users an incredible management opportunity," said Andre Muscat, Product Manager for GFI EndPointSecurity. "While our competitors can support individual computer specifications, none of them allow a group based control approach to configuration at this level of ease."
GFI EndPointSecurity technology will be generally available in Q2 2006. Product pricing and additional information on the solution is expected in Q2 2006. For more information or to download the BETA version, go to [ http://www.gfi.com/endpointsecurity/ ]http://www.gfi.com/endpointsecurity/.