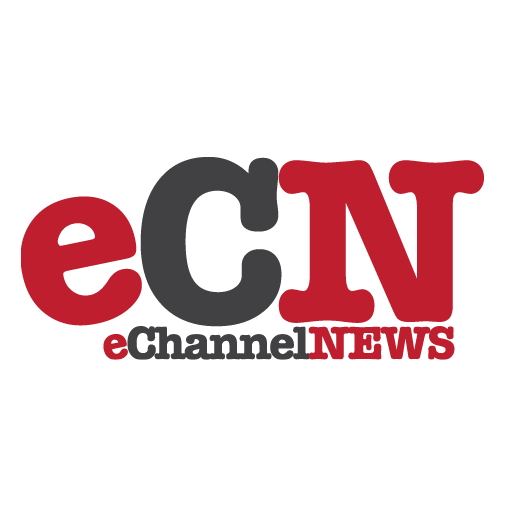 The five-year deal was among the largest in Dell's expanding service business when announced in December 2004, but it ended after the companies decided the contract "doesn't guarantee a successful conclusion," Dell spokesman Bob Kaufman said.
Under the deal, Dell would have supplied computers and management services to the Dutch electronics maker for more than 75,000 people in 60 countries.
"Philips is a very large Dell customer, and we have a very strong relationship that will continue in a variety of ways," Kaufman said in Monday's online editions of the Austin American-Statesman.
Dell, the largest personal computer maker, has looked to its services division to improve sales and growth.
Some of Dell's newer products, such as servers and data-storage equipment, are selling briskly. But sales of its hallmark PCs are growing more slowly and prices for PCs and notebook computers – together, more than 60 per cent of company revenue – are falling sharply, eroding Dell's profit margins.
Dell shares closed at $30.38 US on the Nasdaq Stock Market on Friday, a day after the company said first-quarter sales would grow only six per cent to nine per cent. U.S. markets were closed Monday for the Presidents' Day holiday.
The cautious forecast – below Wall Street's expectations – overshadowed news of a 52 per cent jump in fourth-quarter profit, to about $1 billion US.