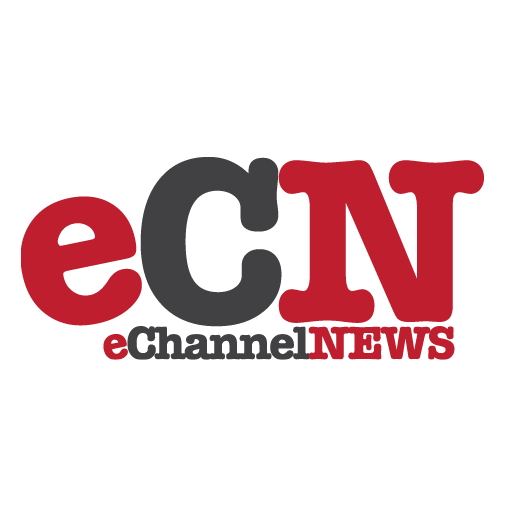 The Montreal-based firm said its net earnings amounted to 23 cents per share diluted and compared to 39 cents per share in the same period a year earlier.
Sales in the three months ended Dec. 31 were $27.3 million, up 32 per cent from $20.7 million in the same quarter a year before.
"We directly benefited from an escalating demand from broadcasters worldwide for HDTV (high-definition) equipment," president and CEO Strath Goodship said in a release.
"For instance, Miranda is providing significant HDTV equipment to major broadcasters for the 2006 Torino Winter Games which, for the first time, are being entirely simulcast in HD. This is the first worldwide showcase for HD and we are thrilled to be part of it."
Miranda develops, manufactures and markets high-performance hardware and software for the television broadcast industry.