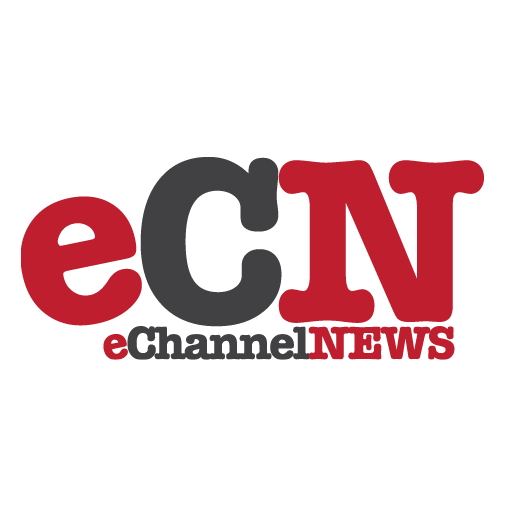 The Montreal-based company said it had signed a letter of intent with Lapjack and its wholly owned subsidiary Bolduc Leroux Inc. to purchase all outstanding shares from BLI president Alain Bolduc. The acquisition would add sales of approximately $6 million to Noveko's revenues on an annualized basis.
BLI distributes and processes steel products for customers in the oil and gas, mining and windmill industries. It also has the potential to develop a biomedical business given that it holds a patent for an antibacterial filtration technology, said Noveko CEO Andre Leroux, who is also director and vice-president of BLI.
Noveko and its French subsidiary ECM design and market portable real-time ultrasound scanners for use in veterinary medicine and animal breeding, as well as in human medicine.
In afternoon trading on the TSX Venture Exchange, Noveko shares were unchanged at 30 cents.