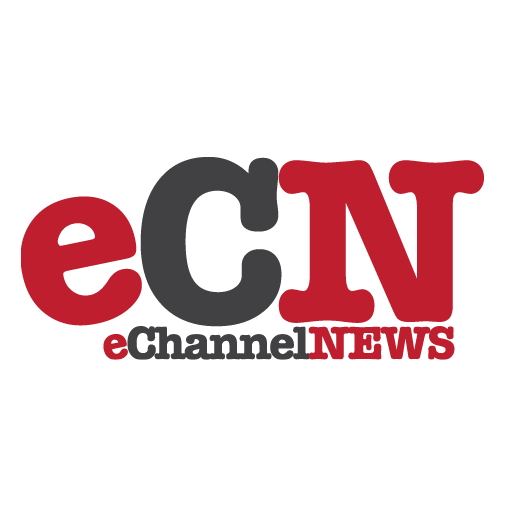 Percussion Software Introduces Rhythmyx 5 ECM System for Linux; Growing Customer Demand for Benefits of Open Source Makes Linux an Attractive Platform Choice for Rhythmyx Deployments
Percussion Software, a leading developer of practical software solutions enabling customers to maximize the value and quality of enterprise content, today introduced Rhythmyx 5 for Linux – a new version of the company's Rhythmyx 5 Enterprise Content Management (ECM) system that runs on the open source Linux server platform.
"Linux is an ideal and timely addition to the server platforms that Rhythmyx 5 supports," said Barry Reynolds, president and CEO of Percussion Software. "Rhythmyx 5 offers the industry's most comprehensive solution for the content management challenge of combining cost-effective, multi-channel delivery with efficient content reuse. For that reason, our customers have shown a growing interest in the cost-effectiveness that Linux servers can offer. Plus, support for open source Linux is consistent with our policy of adhering to the open industry standards."
Available immediately, Rhythmyx 5 for Linux has been certified against Red Hat Linux version 7.3. Other currently supported Rhythmyx platforms include Windows 2000, Windows NT 4.0 and Sun Solaris. Rhythmyx 5 is a 100 percent standards-based Content Management System (CMS), relying on industry standards such as Java, XML, XSL, SOAP, HTML, and JavaScript to provide system extensibility.
Lower total cost of ownership is one of the key reasons that Linux has been gaining server market share rapidly. Recently published reports have cited reputable technical studies showing the total cost of ownership for implementation, operation and support of Linux servers to be significantly less expensive over the long run vs. Windows or Solaris. Industry market research firm IDC has reported that Linux now holds more than 23 percent of the worldwide server market. Other market researchers reported last month that Linux server market share in the U.S. – previously in the mid-teens of percentage points – is fast approaching 20 percent.
"We have watched Novell, Inc.'s announced acquisition of German Linux distributor SuSE with great interest," added Susan Challenger, vice president of marketing at Percussion. "Our policy is to support the most popular platforms used by our customers. Therefore we will be monitoring demand for Rhythmyx 5 support on Novell/SuSE Linux, and if it reaches critical mass, we will respond swiftly."