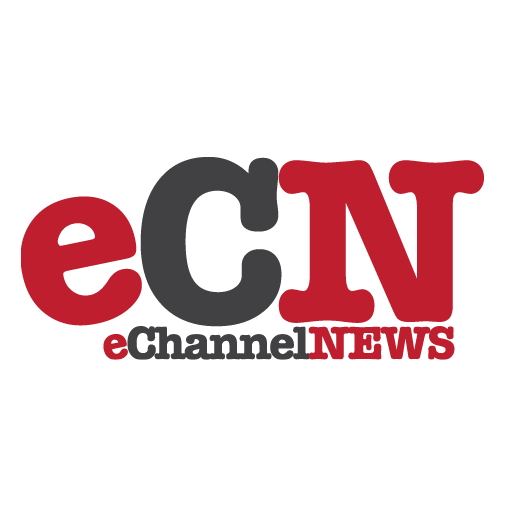 PeopleSoft, Inc. announced today a memorandum of understanding for settlement of all class actions filed by stockholder plaintiffs. Under the memorandum of understanding, if the current Customer Assurance Program is extended past June 30, 2004, the terms in new contracts will be limited to actions by Oracle.
Based upon the actions of the Department of Justice and the European Commission and the current status of their antitrust reviews, discovery to date, and subject to customary confirmatory discovery, the stockholder class action plaintiffs believe that PeopleSoft's Customer Assurance Program, as it relates to Oracle, serves a legitimate purpose in light of Oracle's tender offer and other conduct. The plaintiffs have agreed to dismiss all claims against PeopleSoft and its Board. The settlement is subject to the execution of definitive settlement documents and approval by the Delaware Court of Chancery.
Additional terms of the settlement include that PeopleSoft will amend its shareholder rights plan to provide that redemption decisions during the next two years will be made by its independent directors, and will amend its bylaws to allow stockholder nominations for election of directors until 95 days before the anniversary of the previous year's annual meeting. The settlement also provides for the payment of attorneys' fees and expenses of the stockholder plaintiffs in an amount to be determined by the Court as fair and reasonable.
The Company stated:
"This settlement puts the stockholder litigation behind us. We are pleased that the stockholder plaintiffs recognize the legitimacy of the Customer Assurance Program. We believe the program assures customers of the soundness of their investment in PeopleSoft products and stockholders that the value of their investment is protected."
The memorandum of understanding will be filed as an exhibit to PeopleSoft's Amended Schedule 14D-9.