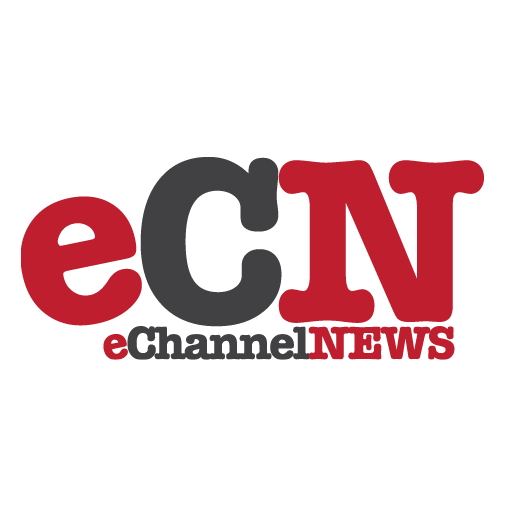 Kingston® Technology Company, Inc. today announced its development of the first high-performance MultiMediaCard TM 4.0 (MMC 4.0).
"Kingston is breaking new ground with the development of our MMC 4.0 card and leading the way with MMC technology," said Mike Sager, senior vice president, marketing, Kingston.
Popular in mobile phones and digital cameras, MultiMediaCards are small, removable non-volatile memory cards that store photo images, digital music, games, and various other types of data. Initially, Kingston® will be manufacturing MMC 4.0 cards in 256 MB and 512 MB capacities, soon to be followed by capacities up to 2 GB.
The most advanced MMC standard available today, the new MMC 4.0 offers the highest data transfer rates: 20 MB/sec. read speed and 17 MB/sec. write speed; dual-voltage operation: 1.8V/3V; and multiple bus widths: x1, x4 and x8 bit. The MMC 4.0 card is backward compatible with all previous versions of MultiMediaCards and host devices.
Built with the innovative Skymedi SK6802 MMC 4.0 controller, Kingston engineers have developed working samples that will preview at the upcoming Computex Taipei show, June 1 – 5, 2004 in Taiwan.