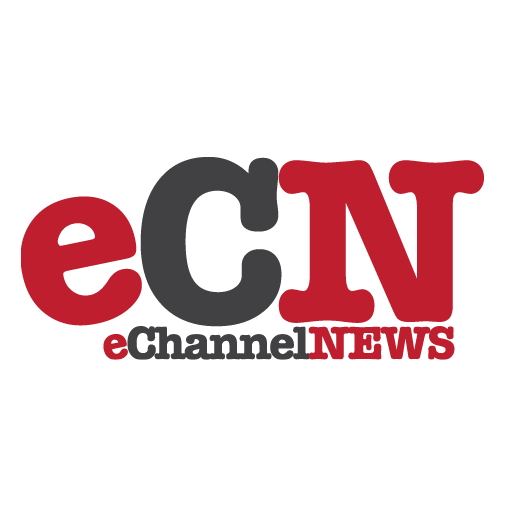 Today's digital photographers want more camera, less hassle and great pictures. The new Nikon Coolpix 4100 digital camera (www.nikoncoolpix.com) answers that call with a host of user- friendly features like Scene Assist and Blur Warning designed to help "get the perfect shot" the first time without relying on a computer to fix mistakes. The Nikon Coolpix 4100 is a powerful, capable, PictBridge™ enabled digital camera that can transfer beautiful pictures directly to compatible printers for prints at sizes of up to 11×17-inches. Generous 4.0-effective megapixel power, Scene Assist and In-Camera Cropping each work seamlessly together to make creative composition a reality, without sacrificing print quality. Families and fun-loving digital photographers will love the freedom of shooting wider and cropping tighter with the Coolpix 4100. Nikon now offers digital photographers a simple, affordable new tool to advance their picture taking capabilities to new levels.
"While megapixels are only a single component in choosing the right digital camera, consumers of all levels have come to demand more out of their own digital photography experience. The popularity of cropping, editing and home printing has driven the need to provide a more powerful and capable camera for the everyday digital snap-shooter," said Jerry Grossman, vice president of marketing, Nikon Inc. "Now users can shoot, crop and make color changes right in the camera and then send great pictures directly to a printer. The Coolpix 4100 offers a step up to a more powerful point-and-shoot digital camera without sacrificing simplicity, portability and convenience."
Vital Statistics—Nikon Coolpix 4100
The Nikon Coolpix 4100 offers 4.0-effective megapixels in a compact, comfortable and familiar body. Its size and power make it perfect for anyone who wants to point, shoot, print and share great photos without the hassle of complicated menus and features they will never use. New additions like Blur Warning make the photographer aware if a shaky hand has affected the sharpness of a shot. Simply choose to keep the shot or snap it again. This diminutive digital powerhouse incorporates Nikon's renowned enhanced image-processing technology, which gives photographers the freedom to shoot wider, crop in tighter and make larger prints, without having to sacrifice the quality of the image.
Legendary Nikkor Optics In The Palm Of Your Hand—The Lens Matters
No matter the type or size of a camera, great pictures begin with great lenses. Nikon knows great lenses. In fact, more professionals choose Nikkor lenses than all other brands combined. That very same quality is built into the Nikkor lens of every Nikon Coolpix digital camera, including the Nikon Coolpix 4100.
Manage Photos, Make More Advanced Edits—The Software Matters
The Nikon Coolpix 4100 incorporates PictureProject®, a completely new software package aimed at creating a simple, intuitive and seamless photographic experience for digital photographers of all skill levels. The software automatically and transparently searches for images on the computer and creates a virtual map, or directory, to provide instant access to all stored images without having to search through hard disk directories. Users can search for images using their own keywords or attributes based on personal preference making the search process painless.
PictureProject delivers powerful tools that will make the process of transferring, organizing, editing, and sharing digital images easy, productive, and fun.
All Nikon Coolpix cameras include a host of exciting programs from ArcSoft® including VideoImpression™ to edit and share QuickTime™ movies taken with the camera and Panorama Maker™, which lets users easily stitch together a number of images captured using the Panorama Assist Scene Mode, to create beautiful panoramic photos. Those interested can pick up helpful tips and techniques on how to maximize the experience with a digital camera at www.coolpix101.com.
The Nikon Coolpix 4100 provides users with all the equipment they need to get started including the new PictureProject photo management software, wrist strap, USB cable, video cable, Li-ion rechargeable battery and quick charger.
The Nikon Coolpix 4100 will have an MSRP of $299.95. The camera will be available nationwide in Summer 2004. For information about this and other exciting and award-winning Nikon products, please visit www.nikoncoolpix.com.