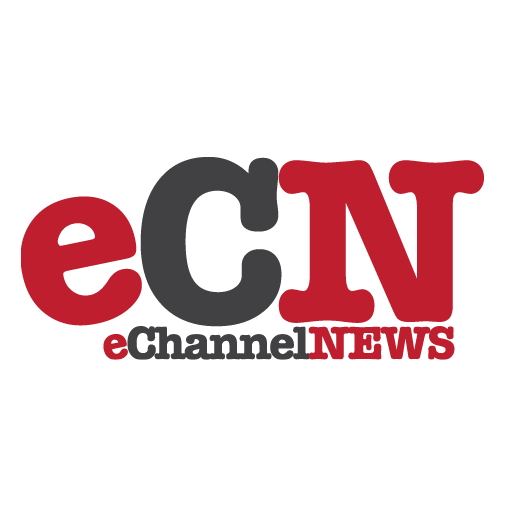 Sandia National Laboratories and the US Department of Energy (DOE) have agreed to release exclusively the rights to Patent 6,031,454 to Gentag, Inc.
Patent 6,031,454 covers the non-military version of the Radar Responsive Tag technology and the wide-area geolocation of people and workers both inside and outside buildings. The patent was previously co-owned between Gentag and Sandia National Laboratories.
This unique field-tested technology allows geolocation of people over distances of up to 12 miles — with a potential geolocation accuracy of three feet. In addition to its unique range, the technology can detect people either inside or outside buildings and can include sensor data.
Applications include emergency or non-emergency geolocation of small children in cities or amusement parks, patients or doctors inside hospitals, firefighters and other people in high-risk jobs, elderly with dementia, commercial travelers, hikers, boaters, etc.
The technology can be overlaid with the current cell-phone infrastructure or be stand-alone, can be incorporated in cell phones, or could even be embedded in clothes or high-value items.
"We are pleased to have secured the rights to this unique technology that complements our wireless-sensor-network patent portfolio," announced Dr. John Peeters, the founder of Gentag.
Dr. Mike Lovejoy, who was on the Radar Responsive Tag development team at Sandia National Laboratories, will work on the commercialization and miniaturization of the technology.