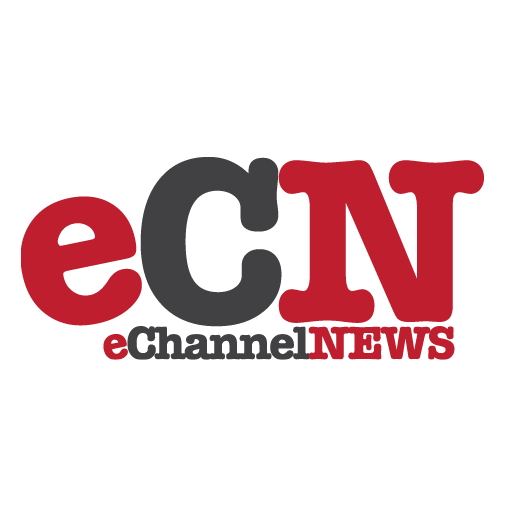 MTV Networks, a unit of Viacom, announced a development slate of two dozen targeted websites that will allow users to get closer to their favorite music, entertainment, comedy and pop culture content. The move furthers MTVN's commitment to its vertical entertainment strategy, through which the company is launching hundreds of websites that provide rich entertainment experiences and increase engagement among its core demographic audiences. Bringing MTVN's global website portfolio to more than 300 sites by year's end, this new slate reflects the company's 360-degree development process across all platforms.
Debuting in Q3 and Q4 2007, the websites will hail from across MTVN's stable of brands and include such titles as COMEDY CENTRAL's TheDailyShow.com; MTV's Dances From Tha' 'Hood; Nickelodeon's iCarly.com; VH1's VH1EyeCandy.com; GameTrailers.com's WikiCheats.com; Logo's Alien Boot Camp and MTVN International's MTV European Music Awards & COMEDY CENTRAL Germany's Comedy Blackboard, among others.
"Our targeted sites provide rich environments that connect like-minded fans to one another, which ultimately strengthens their connections to our brands, and enhances the value proposition for our advertisers," said Judy McGrath, Chairman and CEO, MTVN. "Our strategy is to keep moving beyond our core branded sites to invite fans to go as deep as they'd like with our content, and the interests they're most passionate about."
Each of the MTVN brands is developing sites that either expand upon popular TV franchises or are inspired by topics relevant to their respective audiences. Empowering users to discover, curate, edit and upload their favorite content, MTVN has already launched scores of targeted websites across its brands, including COMEDY CENTRAL's Indecision2008.com; MTV's YoMomma.tv and SuperSweet16.com; Logo's HappiestGayCouple.com; VH1's BestWeekEver.tv and VSPOT Brazil; TurboNick in Germany and Latin America; new MTV sites in Australia, Colombia, France, Finland, Norway & Romania; and a multi-lingual site for MTV Switch to raise awareness about climate change, among others. These new sites have helped increase traffic across MTVN's global online portfolio from 76 million unique visitors in January 2007 to more than 91 million unique visitors in July 2007 (comScore Media Metrix).
"We're taking an open approach with our content on the Web, allowing our consumers to share, embed, influence and interact with everything they see on-air and online," said Mika Salmi, President, Global Digital Media, MTVN. "Our viewers become producers, consumers and participants because we let them cast themselves online for our TV shows, upload content and videos, or actually become their favorite cast members through our virtual worlds."
This announcement signals the continued momentum of MTVN's vertical entertainment strategy, following last month's announcement that the company would commit more than $500 million over the next two years in the development and distribution of its gaming business across its global portfolio. MTVN is focused on developing three primary gaming experiences, including online and mobile casual games that appeal to kids, young adults and women; games media and editorial content for the hardcore gamers among its young adult and adult male audiences; and console and handheld games that serve kids, young adults and men.