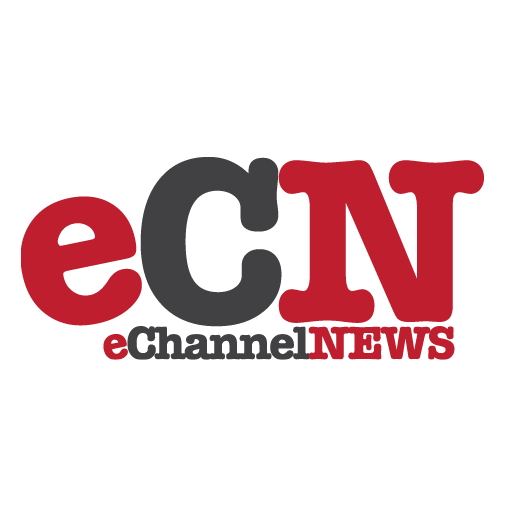 IBM announced an agreement to acquire DataMirror on July 16, 2007. DataMirror's operations will be integrated into IBM's Information Management software business.
IBM acquired DataMirror to advance its Information on Demand initiative, IBM's strategy for pursuing the growing market opportunity around helping clients capture insights from information so it can be used as a strategic asset. DataMirror is a provider of technology that identifies and captures data that has been added, updated or deleted and allows the changed data to be delivered in real time to processes, applications and databases. This ensures that continuous, trusted information is available for accurate and timely decision-making.
With today's announcement, IBM has completed 21 strategic acquisitions in support of its cross-company Information on Demand effort.
The DataMirror acquisition also furthers two important growth areas for IBM's software business — information integration and dynamic warehousing — by delivering new, real-time capabilities to each.
DataMirror has approximately 220 employees and more than 2,200 customers, including Debenhams, FedEx Ground, First American Bank, Priority Health, Tiffany & Co. and Union Pacific Railroad.