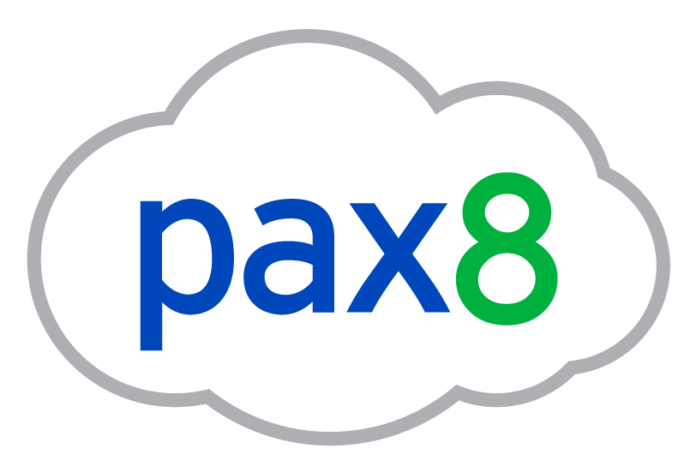 Pax8, the leading value-added cloud distributor, today announced expanded integration capabilities with ConnectWise Manage™, enabling Managed Service Providers (MSPs) to seamlessly place orders, manage seat counts, and now add vendor licenses without ever leaving the IT management platform. Additionally, Pax8 has added unique capabilities to support billing and provisioning for consumption-based products such as Microsoft Azure and ProfitBricks. The announcement was made in conjunction with IT Nation, taking place this week in Orlando, Florida.
"The Pax8 team of engineers have been working with ConnectWise to create the most comprehensive integration in the industry," said Ryan Walsh, chief channel officer at Pax8. "The latest version of our integration, which is now available to MSPs worldwide, is the first of its kind in the IT channel. It offers more automation and ease of use so MSPs can provide a better experience to their customers and further consolidate ConnectWise as the single pane of glass."
Through the most recent version of the Pax8 ConnectWise integration, MSPs can now place the order, manage the seat counts, and manage the licenses all in ConnectWise Manage. The now fully embedded subscription management capability ends the hassle of coordinating too many systems so MSPs will no longer have to leave ConnectWise Manage.
As an additional value-add for MSPs, Pax8 is now offering support for billing and provisioning of consumption-based products such as Microsoft Azure and ProfitBricks, including threshold management capabilities. This means manageable infrastructure billing for MSPs, and predictive consumption on Infrastructure as a Service (IaaS) products. The new functionality enables more control over usage so MSPs can easily predict the costs for their customers.
This deep integration fully enables MSPs to simply and seamlessly synchronize accounts, cloud subscriptions, and billing transactions between ConnectWise and Pax8. It also makes it easy for partners to provide consumption-based cloud products to their customers while they continue to manage their existing business in ConnectWise.
"No other company has gone above and beyond like Pax8, making it simple to do business where it is convenient for me—in ConnectWise Manage," said Bret Meche, chief executive officer at Premier Data Systems. "Pax8 has simplified the entire cloud purchasing, provisioning, and billing processes for us.  From the ease-of-use they offer, to the deep integration into our system and into ConnectWise, we are truly set up for success."
"The ConnectWise integration is another way Pax8 has gone the distance to provide us with a better experience," said David Wu, Marketing director at Gravity Networks. "The ability to connect into my PSA with Pax8 is fantastic. Other distributors don't focus on that fluidity. My team loves that we can update our license and agreement with a couple of clicks. It is things like this that make Pax8 different. They care about the details and make our experience seamless."