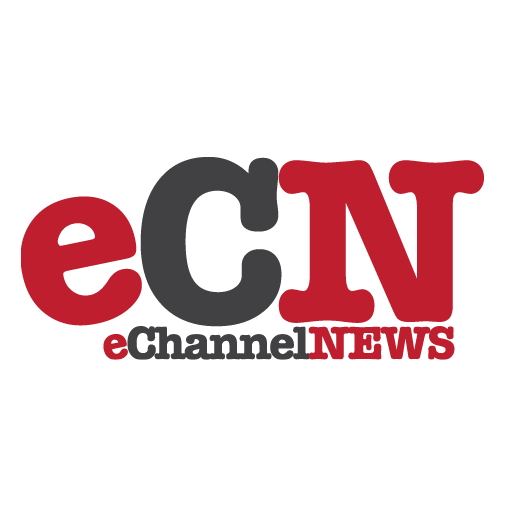 Matsushita Electric Industrial Co., Ltd., best known by its Panasonic brand name products, today announced that it will introduce a one gigabyte (1GB) SD Memory Card. The new Panasonic SD Memory Card was introduced at a press conference at CeBIT 2004.
The product launch is scheduled for April in the Japanese market, followed by distribution elsewhere in the world starting in May. The manufacturer's suggested retail prices will be Euro499 in Germany and $499.99 in the United States.
About the SD Memory Card
The SD Memory Card is a semiconductor memory card developed based on the four product concepts: large memory capacity, high-speed data transfer rate, about postage stamp-size compactness, and content protection. The SD Memory Card matches the needs of digital electronic devices, thus becoming the format with the largest share(2) in the semiconductor memory card market. At present (as of the end of January 2004), over 2,000 SD Memory Card application products have been introduced globally by more than 150 brands—a figure which is expected to increase even further in the future.
Growing demand for large capacity memory card
Since its release in 1999, the SD Memory Card has been used in various digital devices including digital still cameras (DSCs), digital video cameras, PCs, PDAs and mobile phones. Up to the present, its major application has been storage of still images shot with DSCs. The DSC market has recently seen rapid progress toward higher resolution, which has increased the demand for large capacity memory cards.
In addition, there is a continuing popularization of functions to manage video images compressed in MPEG4 and MPEG2 formats in the digital device sector. Digital devices that record digital video images on SD Cards for replay have been introduced in the market and Panasonic has already launched DVD recorder and MPEG2 video camera products. Such video images require high capacity memory cards; furthermore, electronic delivery of large-capacity rich content via broadband connection is expected to increase rapidly in the future.
The Panasonic 1GB SD Card not only satisfies such needs for larger capacity, but also provides the high speed necessary to easily record and replay high quality video images.
Advantages of 1GB SD Memory Card
The 1GB SD Memory Card has the capacity to store a large number of still images, and digital video and audio content.
Panasonic's proprietary high-density packaging technology helped the company reach the large 1GB capacity in its new SD Memory Card and has allowed mounting of eight 1 GB flash memory chips together for certain applications,
such as broadcast video. In line with the capacity increase from megabyte to gigabyte levels, the card label and the package design have been restyled.
Future expansion of SD Memory Card Application
The increase of memory card capacities to gigabyte levels has expanded the possibility for new applications. Possible applications include professional broadcasting equipment, for example, and Panasonic has developed a DVCPRO P2 series(3) – next-generation solid-state memory system.
For the future, Panasonic aims at further capacity expansion and speeding up of the SD Memory Card, thereby proposing new applications to expand digital networks connected with SD Cards.