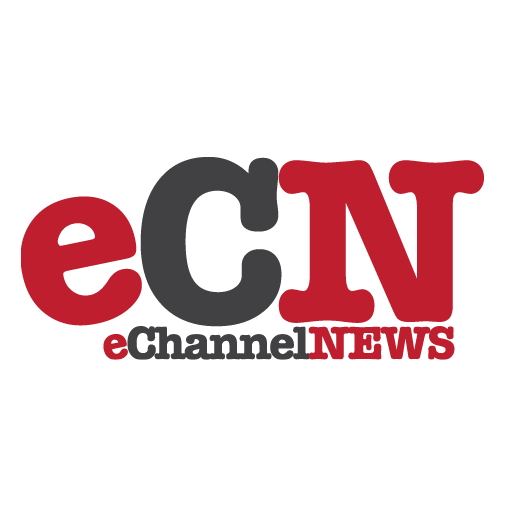 NVIDIA Corporation today unveiled the NVIDIA Quadro® FX Go1000, a mobile workstation graphics solution delivering the industry's fastest performance on key benchmarks including industry-standard SPECviewperf® 7.1.1 3dsmax-02, ProE-02, and Ugs-03 tests.  Engineered to give professionals in fields ranging from automobile design to feature film production the flexibility to work virtually anywhere, the NVIDIA Quadro FX Go1000 delivers graphics power surpassing that of competing desktop-class workstation solutions.
The NVIDIA Quadro FX Go1000, as well as the previously announced NVIDIA Quadro FX Go700, is available immediately in the Dell™ Precision™ M60.
"The NVIDIA Quadro FX Go1000 sets a new performance standard for mobile workstation graphics," said Antony Hervo, hardware partner manager at SolidWorks. "With this NVIDIA powerhouse, engineers can take advantage of the RealView functionality and visualize real-world physical characteristics in real time when designing products on the go, without sacrificing quality. They can also take their most complex CAD models to vendor locations to better explain their work, shortening time to market and improving quality."
New features and benefits of the NVIDIA Quadro FX Go1000 include:
*Three new vertex engines and two new shader units drive professional applications such as SolidWorks 2004, Unigraphics, Pro Engineer, and Discreet 3ds max up to 50% faster than the NVIDIA Quadro FX Go700.
*NVIDIA PowerMizer™ 4.0 technology and 0.13-micron design deliver higher performance with lower power consumption.
*High-definition (HD) enabled and enhanced video processor provides full-screen HD playback from DVDs.
The NVIDIA Quadro FX Go1000 architecture features the industry's only true 128-bit floating-point graphics pipeline for a higher level of accuracy and the ultimate in visual quality. Industry-leading 12 bits of subpixel precision ensures high geometric accuracy and elimination of sparkles, cracks, and other rasterization anomalies. Third-generation vertex and pixel programmability allows users to realistically simulate a wide range of physical effects. Hardware accelerated anti-aliasing and overlay planes along with 128MB DDR graphics memory provide users higher image quality and resolution without compromising performance.
"The NVIDIA Quadro FX Go1000 is revolutionizing mobile workstation computing," said Rob Hoffmann, senior Maya manager at Alias. "Armed with the NVIDIA Quadro FX Go1000, digital artists can create spectacular visual effects in real time while on the movie set with the director standing over their shoulder. Content creators for feature films, games, digital publishing and design visualization have full access to superior quality and performance when they are away from the studio."
NVIDIA offers one of the broadest professional software application certification programs in the industry with the goal of zero down-time to professionals. Like all NVIDIA graphics solutions, the NVIDIA Quadro FX Go1000 uses the NVIDIA Unified Driver Architecture, a set of backward-and-forward, top-to-bottom compatible graphics drivers that optimize application performance, stability, and reliability.