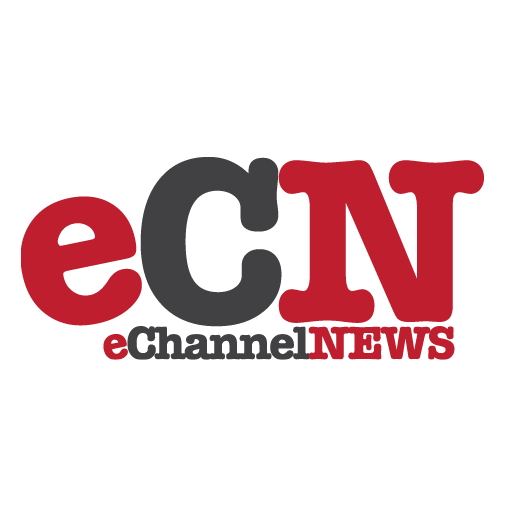 Value notebook PCs for work and school were once relegated to employees with entry-level computing demands or students needing to do simple word processing. But now, Gateway delivers a notebook that can handle the needs of anyone in the office or on campus—the Gateway M405 value notebook PC.
The new Gateway M405 mobile PC is ideal for businesses, educational institutions and government organizations needing a notebook that lets them minimize costs while tackling the demands of everyday business. The Gateway M405 notebook combines the features that businesses need, including support for the new Intel® Celeron® M processor; support for Intel® Centrino™ Mobile technology(1) with Intel® Pentium® M processor for enhanced battery life and wireless computing; as well as docking support for a simplified connection to a printer, display and other devices via industry standard ports.
"More than ever, our business customers are turning to mobile PCs to help their employees stay connected and productive," said Ajay Gupta, vice president, notebooks, Gateway, Inc. "The Gateway M405 delivers the right combination of features for a range of organizations that need mobility without sacrificing performance or flexibility."
The Gateway M405 utilizes an Intel Celeron M processor, or Intel Pentium M processor that supports Intel Centrino Mobile technology. The notebook offers an optional integrated wireless 802.11b or 802.11b/g WiFi® solution so that businesses with WLANs and schools deploying wireless mobile carts have the option of fast wireless access to the Internet.
Its compact mobile design and exceptional battery life keep professionals and students connected and productive while on the go. The standard battery delivers more than three hours of battery life, while the upgrade to the high capacity Lithium Ion battery provides in excess of four hours of battery life for maximum computer uptime.(2) Moving around the office or campus for meetings or classes is made easier by the Gateway M405's slim 1.4-inch thin design weighing only 6.2 pounds.
With all the essentials of mobile computing, the Gateway M405 is also a great PC for home users and small office/home offices. It comes with either a 14.1-inch or 15-inch display, as well as an all-in-one design that supports two storage devices, so businesses and home users can store and access all their digital media with a CD-ROM, Combo CD-RW/DVD-ROM or DVD-RW drive, as well as a six-in-one memory card reader or floppy disk drive.
The Gateway M405 is available now at a starting price of $1,199.99. Gateway is prepared to support its business, government and educational customers with quantity shipments of the new PC. Gateway supports the new Gateway M405 with a standard one-year limited warranty.(3)
More information about Gateway's products and services is available by calling 1-800-GATEWAY, visiting the company's Web site at http://www.gateway.com/ or stopping by one of the Gateway® stores nationwide.