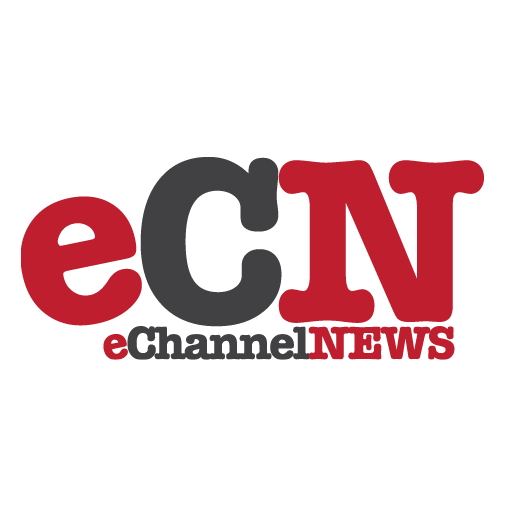 The Japanese Fair Trade Commission (JFTC) sent officers to Microsoft's offices in Tokyo today to collect information regarding a patent-related provision in Microsoft's Windows and WinCE OEM contracts with PC and device manufacturers.
This specific provision was reviewed and passed muster under a competition law assessment conducted by the European Commission in 2001. The U.S. Department of Justice reviewed the provision in the mid-1990s. More recently, information concerning the provision was presented to the U.S. District Court of the District of Columbia in connection with the remedies phase of the antitrust lawsuit brought by the U.S. Department of Justice and various states. This patent-related provision provided that OEMs who took a license to Microsoft's Windows operating system products, including Microsoft's patents on Windows, should not later sue each other, or Microsoft, on claims that Windows violates their patents. Microsoft believes that the patent-related provision is lawful under Japanese, U.S., and EU law.
Microsoft recently reviewed this provision again after receiving comments on it from some of its OEM customers. Microsoft has decided that, given its focus on improving customer satisfaction, it would delete the provision in its entirety from the next round of OEM contracts, which will take effect later this year. Microsoft last week notified its OEM customers, including its customers in Japan, that the provision would be deleted.
Microsoft will continue to cooperate with the JFTC as it proceeds with this inquiry.