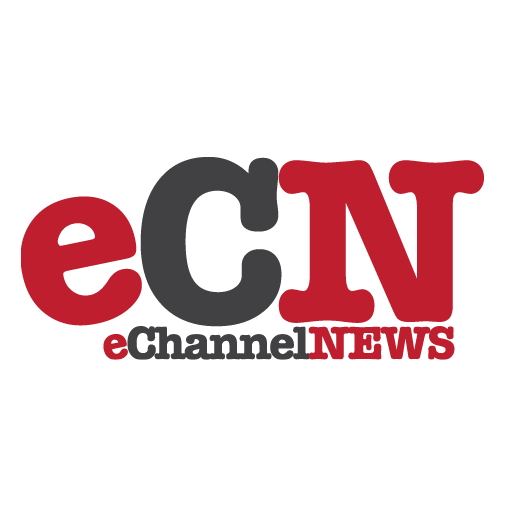 International Computer Graphics, a U.S. based PC-channel distributor, will expand its North American sales and distribution centers into the Canadian marketplace. The Canadian business unit will operate as ICG Canada LP, and the regional distribution center will be located in the Richmond Hill/Toronto area. As with other ICG locations, this facility will serve as a product sales, logistics and customer service center, and will include an inbound/outbound sales team that targets the Pro AV and PC/IT channels. To date, ICG has agreed to distribute products in Canada for many Tier 1 manufacturers, including- Mitsubishi Electric, NECMitsubishi, Panasonic, Philips, Samsung, Sony, Toshiba, ELO TouchSystems, Planar, DoubleSight among others.
According to ICG's CEO and President, Mike Ahmar, the ICG distribution opportunities and sales focus in the Canadian markets "…will be on emerging display and imaging solutions in the Pro AV, healthcare, financial services and retail digital signage markets; and include hardware product categories like commercial and consumer Plasma displays, large format LCD panels, Projectors, Touchscreens, Optical storage products and hi-res medical monitors. As always, ICG will continue to be a 100% channel friendly distributor, and only sell to authorized Resellers, VARs, OEMs, Integrators and System Builders. We are truly excited about adding our distribution logistics and competitive services, and bringing new vertical sales opportunities to our Canadian reseller-partners."
The local ICG-Canada LP contact info is:
Mr. Doug Munroe
Director of Sales, ICG Canada
30 Vogell Road, unit #3
Richmond Hill, Ontario L4B 3K6
Ph# 905-884-2529
Fx# 905-884-3591
ICG was started in 1984, in the Silicon Valley area of N. California. The company now operates 8 full-service distribution centers across the U.S. and Canada. Product categories include a focus on Flat Panel Displays, Plasma, Projectors, Digital Cameras, Touchscreens and AV peripherals.
ICG customers include traditional PC resellers, AV integrators and solution-providers in Healthcare, Financial, Security, Hospitality and Digital Signage markets.
For more information, please visit the ICG website @ www.icg.com, or contact our regional offices at- U.S. 626-923-1133, Canada 905-884-2529