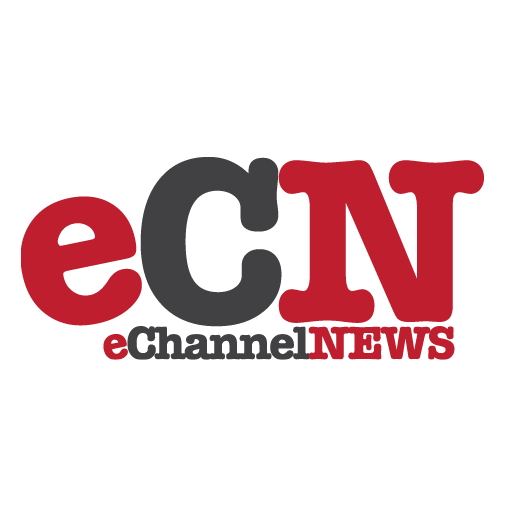 PowerDsine™ announced today the launch of the 6548 PoE Midspan, the industry's first 48-port PoE Midspan solution. This cost-effective solution is designed to save companies rack space while deploying large-scale Voice over IP (VoIP) systems.
With the 6548 PoE Midspan, companies can upgrade their network by incorporating PoE without replacing the existing Ethernet Switches, thus saving cost and time associated with a VoIP roll out.
The 6548 Midspan, which is being demonstrated at PowerDsine's Booth #532 at Voice on the Net conference in San Jose, California, incorporates a unique mechanical design concept that provides twice the port density in a 19" rack mountable, 1U device. IT managers save 50% of rack space compared to the current solution of installing two 24-port PoE midspan models.
This 6548 Midspan is part of a new generation of PowerDsine's 6000 Midspan family and supports remote powering of VoIP phones as well as Wireless LAN (WLAN) Access Points and IP-based security cameras. The PowerDsine 6548 Midspan provides safe and cost-effective power distribution and is compliant with the IEEE 802.3af PoE standard.
For large installations of VoIP Phones, PowerDsine's 48- port PoE Midspan provides the benefits of all Midspan solutions of saving the time and cost of installing separate power cabling and AC outlets, as well as eliminating the need for a dedicated UPS (Uninterrupted Power Supply) for individual devices. In a large VoIP installation it is possible to utilize one UPS to provide centralized battery back-up for an entire enterprise IP telephony system in the event of a power failure.
"The 48-port midspan solution is the first 1U 48-port PoE midspan on the market. Prior to our 48-port solution, large enterprises had to purchase multiple midspans in order to support their large-scale VoIP deployments. The 48-port solution takes less space on the rack and is more cost effective," said Igal Rotem, PowerDsine's CEO. "I believe that the market will embrace the affordable and compact 6548 that delivers 48 ports of PoE in half the rack space needed."
The PowerDsine 6548 midspan has an advanced remote management version that enables IT administrators to remotely monitor the PoE Midspan over a local area network using a Web browser. One of the most beneficial features is the remote power enable/disable functionality on each of the Midspan ports, supporting "hard resets" of remote terminals such as WLAN Access Points and VoIP Phones.
Availability
Samples of the PowerDsine 6548 PoE Midspan are currently available with general availability in May 2005.
About Power over Ethernet Technology
PoE is a technology for wired Ethernet, the most widely installed local area network technology in use today. PoE allows the electrical power necessary for the operation of each end-device, to be carried by data cables rather than by separate power cords. It minimizes the number of wires that must be used in order to install the network, resulting in lower cost, less downtime, easier maintenance and greater installation flexibility.