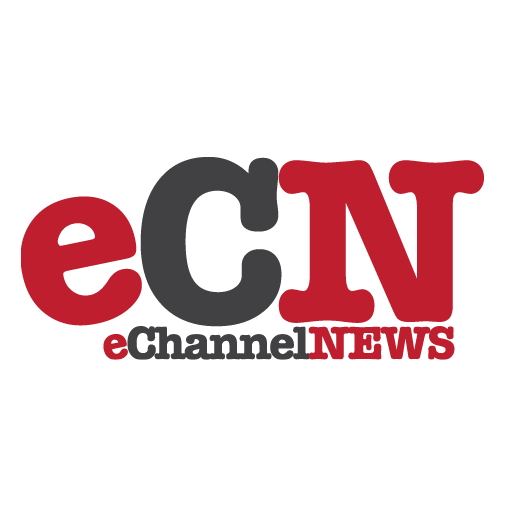 US Cellular has awarded Nortel a five-year contract to provide advanced wireless capabilities that deliver high-quality mobile voice and data services while easily supporting addition of new subscribers.
The deal builds on Nortel and U.S. Cellular's long-standing relationship for supplying CDMA solutions.
Using Nortel's CDMA solution, U.S. Cellular can offer reliable wireless coverage to its expanding customer base with applications beyond superior voice service, such as web browsing, e-mail, instant messaging, picture messaging, gaming and advanced data services for wireless handheld devices and smartphones.
"U.S. Cellular is committed to offering the highest level of service to our customers. Not only must our network be reliable, it must also provide exceptional call quality and clarity, and support a wide array of features that allow our customers to communicate in useful and productive ways," said Michael S. Irizarry, executive vice president & chief technology officer at U.S. Cellular. "We demand a lot from our network and Nortel's CDMA technology always delivers. Nortel's dedication to excellence matches our own, and together we will continue to offer enhanced communication, information, and entertainment services on the go to our customers."
"With this new agreement, Nortel's CDMA solution will help U.S. Cellular continue offering its industry-leading customer service for years to come," said Doug Wolff, general manager, CDMA and LTE solutions, Nortel. "CDMA is one of the best technologies available today for offering reliable, high-quality mobile voice and multimedia services. With customers like U.S. Cellular and others still investing in CDMA to grow their networks, it continues to show strength in the marketplace as a profitable solution, while in the labs, it continues to evolve with boosted mobile capabilities."
Under this agreement, U.S. Cellular will purchase Nortel's CDMA switching, base stations, and software to address their technology needs and support the delivery of mobile wireless services. The new agreement also includes emergency technical support, spares management, software patch management, performance monitoring and other services from Nortel's Global Services portfolio.
CDMA and Nortel's Next Generation Technologies
Nortel is continually enhancing its leading CDMA portfolio based on more than 12 years of CDMA deployment experience across the globe. Nortel has the technology to help its customers accommodate subscriber growth and demand for hot, new, high-bandwidth services today and well into the future by maximizing the capacity of precious spectrum resources. Nortel offers a simple and efficient evolution path which provides for the continual addition of greater broadband capabilities to CDMA and paves the path to true mobile broadband.
"With a strong evolution path for CDMA, Nortel will deliver differentiated solutions at every step of the network evolution allowing our customers to meet the needs of subscribers today and prepare them to meet the future demands of Hyperconnectivity," said Wolff.