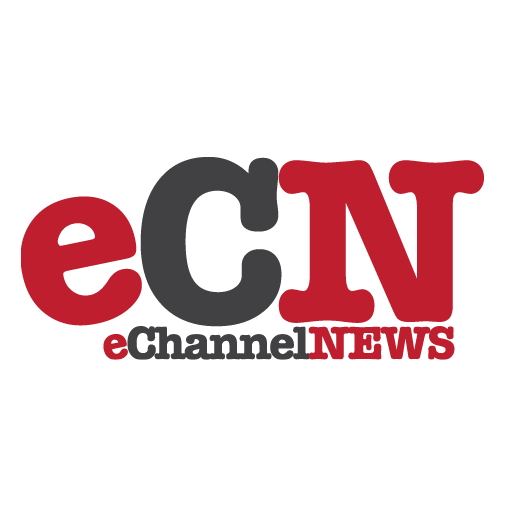 The company said that this new drive would have the same size as a 12.5-millimeter-thick 2.5-inch laptop drive.
The drive would feature the SATA-I interface which would make it easier for users to connect it easily to their existing notebooks.
Super Talent claims that their drive would have an access time of 0.1 milliseconds. The maximum sequential read speed is 65 MB per second and write speed is 50 MB per second.
This drive would sell for USD 5,950.