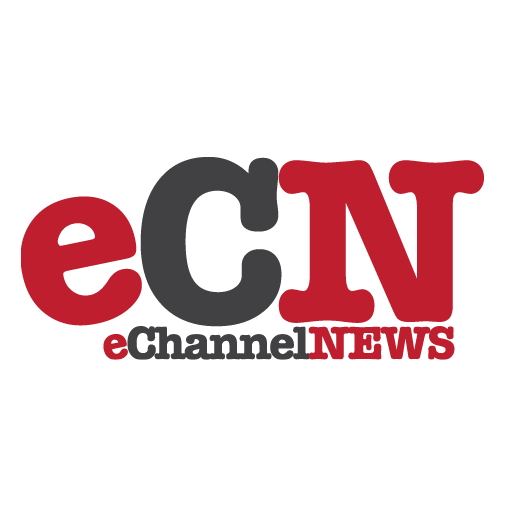 Nintendo completely fails to show any environmental credentials and Microsoft and Philips do little better.
The Greener Electronics Guide is our way of getting the electronics industry to face up to the problem of e-waste. We want manufacturers to get rid of harmful chemicals in their products. We want to see an end to the stories of unprotected child labourers scavenging mountains of cast-off gadgets created by society's gizmo-loving ways.
The Guide ranks companies according to their policies and practices on toxic chemicals and takeback. Along with mobile phone and personal computer companies, we've now added the biggest makers of TVs and games consoles. Old TVs are a large part of e-waste and the games console market is one of the fastest growing in consumer electronics.
Nintendo has the dubious honour of being the first company to score 0/10 in the guide. Microsoft did little better, scoring only 2.7. Philips is the lowest TV-maker scoring only 2. The companies are new to the Guide so have plenty of room for improvement.
Heading the ranking, Sony Ericsson has taken over number one spot from Nokia while Samsung and Sony have surged ahead to now occupy second and third positions. Nokia and Motorola have each had a penalty point deducted after we found their claims of global takeback were not being matched by actual practice.
Matching words to actions
We tested the implementation of product takeback programmes in six countries where Motorola, Nokia and Sony Ericsson claim, on their websites, to operate product takeback programmes. Nokia representatives in the Philippines, Thailand, Argentina, Russia and India were not informed about their companies' own programmes and in many cases provided misleading information. Motorola staff in the Philippines, Thailand and India were unable to direct customers to collection points in their respective countries.
Nokia falls from top position to ninth and Motorola drops from ninth position to fourteenth.
"Companies shouldn't be under any illusions that we won't check up on their claims of green greatness," commented Iza Kruszewska, toxics campaigner at Greenpeace International.
Companies making the most progress with new products without the worst toxic chemicals are now ranking higher than companies who have only committed to remove them in the future. Toshiba has laptops free of toxic chemicals like vinyl plastic (PVC) and has reduced the use of brominated flame retardants (BFRs). Apple's score improves slightly due to new iMacs reducing the use of PVC and BFRs. All new mobiles from Sony Ericsson and Nokia have been free of PVC since the end of 2006.
Our guide focuses on toxic chemicals and takeback policy because of the rapid growth in quantities of toxic e-waste being dumped in developing countries like China and India. While Nintendo's Wii console appears to be more energy efficient compared to the Microsoft Xbox and Sony Playstation, energy use is not yet covered in the ranking.
Many companies have made big strides to improve their products and recycling schemes since the introduction of the Guide. But no company has so far succeeded in offering a entire range of products free of the worst toxic chemicals or a comprehensive, free, global takeback scheme to ensure responsible recycling.