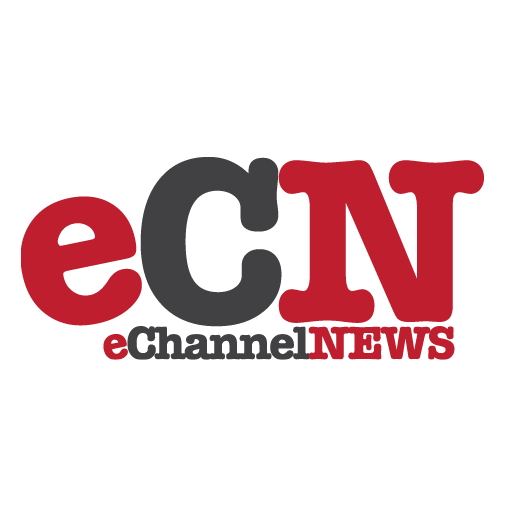 As Solution Provider of the Year, CONPUTE was recognized for its innovative IT solutions, commitment to ensuring exemplary customer satisfaction, and keen ability to provide advanced, end-to-end IT solutions that quickly resolved customer pain points and notably enhanced overall business productivity.
"CONPUTE is a true leader in the IT channel, making it an honour to present them with the 2007 Channel Elite Award for Solution Provider of the Year," said Paolo Del Nibletto, Editor, CDN Magazine. "Under the leadership of Don Conaby and his executive team, CONPUTE has become one of Canada's best and brightest IT solution providers. We applaud CONPUTE's ongoing success and channel advocacy and congratulate them on winning CDN's most prized Channel Elite Award."
According to Del Nibletto, CONPUTE earned the Solution Provider of the Year award for successfully designing and deploying three distinct wireless broadband solutions. The first solution provided high-speed internet access to under serviced rural residential and businesses in the Town of Georgina municipality and outlying communities in the York Region. The second focused on meeting the IT connectivity needs of the Durham District School Board with a wireless broadband solution featuring centralized VoIP (voice over IP). The third and final award-winning IT solution from CONPUTE honed in on the Kawartha Pine Ridge District School Board's need for a comprehensive disaster recovery solution using data replication over wireless.
"It's been a wildly successful year for CONPUTE and we're thrilled to accept this award and share the spotlight with our clients and business partners," says Conaby. "For more than two decades CONPUTE has delivered best-in-class solutions to business owners throughout Ontario and across Canada. Our experience and commitment to providing personalized and professional IT services have become a signature of service that makes us easy to do business with and ensures our customers' needs are always met with exceptional value and high-performance IT solutions."
In addition to CONPUTE being named Solution Provider of the Year, Don Conaby received the 2007 President's Award from worldwide distribution giant Ingram Micro at this year's Fall VentureTech Network (VTN) Invitational in Las Vegas. The exclusive award was presented to Conaby for his service as the first North American Co-President of Ingram Micro's VentureTech Network, a community of more than 420 of today's premier solution provider organizations throughout the U.S. and Canada. CONPUTE has been a proud charter Canadian member of VTN since 1998.