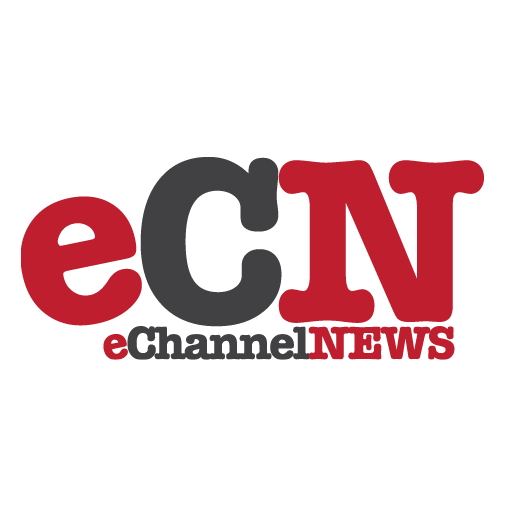 Software giant Microsoft has now issued an update for their Mobile Office product. making it compatible with the documents created in Office 2007 edition for desktops.
Microsoft stated that this update fixes an issue with their Windows Mobile 6.0 OS making it tough for the users to read Office 2007 files.
Microsoft added that this update also enables the users to view and extract files from compressed zip folders.
This update is available as a free download for existing Windows Mobile users having Office mobile on their devices.