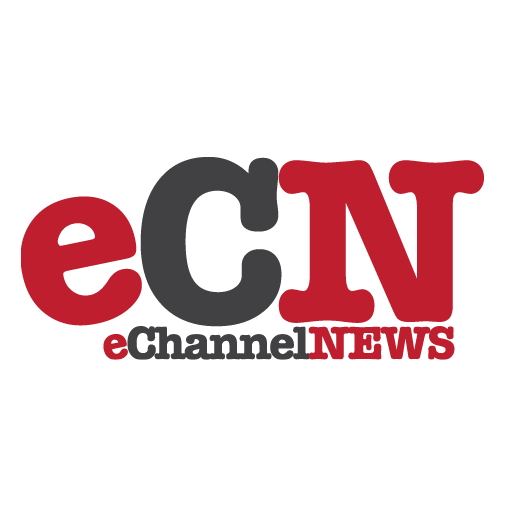 Adspace Networks, owner of the largest in-mall digital video advertising network in the country and leader in out-of-home digital networks, commissioned Nielsen Media Research to measure the percentage of mall visitors viewing their Smart Screens, including each viewer's frequency and duration.
The network runs programming on its Smart Screens called Today's Top Ten – – which show the 10 best deals in the mall each week. Over 250 participating retailers now submit their best deals for a chance to be selected by Adspace for a free spot on the network. The Today's Top Ten spots are then incorporated within a six-minute loop of both local and national advertising content.
The results show that shoppers viewed the Smart Screens an average of 3.3 times per visit with an average total viewing time of 1.9 minutes (or 114 seconds). During that time, the average length of each view is 34 seconds. With advertisements on the "Smart Screens" lasting 10-15 seconds, each shopper sees nearly three spots per view. By the end of their mall trip, viewers of the Smart Screens will have seen nearly 10 spots on the network.
Teens were even more likely to watch the Smart Screens (57 percent) and devoted more time to doing so. Teens 12-17 viewed the Smart Screens an average of 5.5 times per visit with an average viewing time of 2.2 minutes (or 132 seconds).
Additional findings include:
— Seventy-seven percent of Adspace viewers agree(3) that the Smart
Screens are a good thing for malls to offer their customers;
— Seventy-one percent agree that the programming and advertising is
informative;
— Sixty-five percent agree they enjoy having the Smart Screens available
to check stores with sales; and
— Eighty percent of all mall shoppers reported they would look at,
watch, or listen to the Smart Screens on their next visit to the mall.
"The media planning and buying community holds new media to a particularly high standard of proof of performance, and Nielsen is the gold standard of media measurement," said Bill Ketcham, executive vice president, CMO, Adspace Networks. "As one of the first digital out-of-home mall networks to commit ourselves to Nielsen measurement, we are setting a new standard for our industry. These data provides the media community confidence to make a media buy with Adspace and take advantage of its ability to reach a highly engaged audience very efficiently."
"The release of the new Nielsen study brings an added dimension of accountability and ROI to Adspace, which should make any advertiser feel more confident in this medium," said Brian Ludwick, vice president, media planning director, Carat. "We were particularly impressed with the data on frequency of viewing among teens, because it exceeded even our expectations. There aren't many ways left that allow us to reach our target an average of five times in a single visit, but this is one of them. Teens are finding compelling reasons to return to the Adspace screens multiple times, and this helps confirm why it has always been an effective buy for our teen-focused clients such as Nickelodeon and MTV."