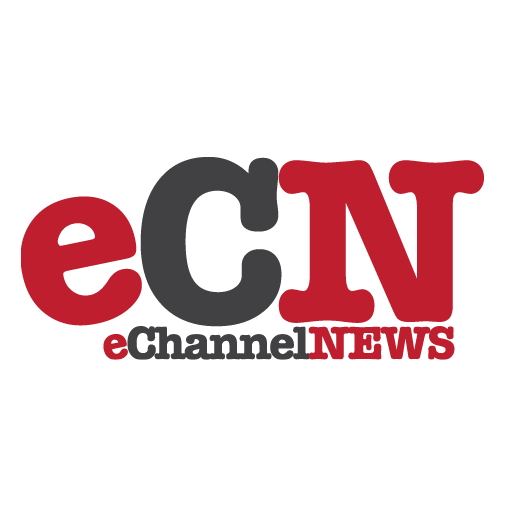 Sony Online Entertainment LLC (SOE), a global leader in the online gaming industry, announced the redesigned company web site, http://www.station.com/, will host more than twenty free games, a new look and improved functionality. Station.com is the user- friendly main portal for SOE's games, communities and information. The newly revamped site will host free trials of the majority of SOE's MMOs; casual games such as PopCap's Bejeweled(R) 2, Jeopardy! (R) and Wheel of Fortune(R); and mobile games such as Q*Bert(TM), Snoop Dogg Cruisin', and the recently released God of War(TM): Betrayal. In addition, the Station Pass has transitioned into a free online game service available to all players.
"As SOE continues to grow its business and acquire a wider variety of titles, it was only appropriate that the Station.com website be redesigned to offer a more user-friendly and immersive experience to our diverse player base," said Torrie Dorrell, SVP Global Sales & Marketing, Sony Online Entertainment. "Players from around the world will be able to obtain news and information surrounding upcoming and live games, visit community sites, download a casual game or two and even check out SOE's latest offerings for the PLAYSTATION(R) Store. The site is launching simultaneously in English, French, German and Japanese, with plans to roll out more languages, services and games in the coming months."
Players can obtain a Station.com account for free by simply registering on the homepage. From there they will have access to free online games and trials of SOE's live games in addition to access to community discussion forums, podcasts and more.
Simultaneously, the Station Pass games have become free. The Station Pass consisted of the full versions of the three casual, online action-based strategy games: Tanarus, Cosmic Rift Online and Infantry Online. Each of these games has consistently maintained a steady fanbase for the more than five years they have been live, and this transition to a free service will allow new and current players to experience these titles.
For more information, and to check out the all-new website, log onto http://www.station.com/.